Giving Back Benefits Those Living with Bipolar Disorder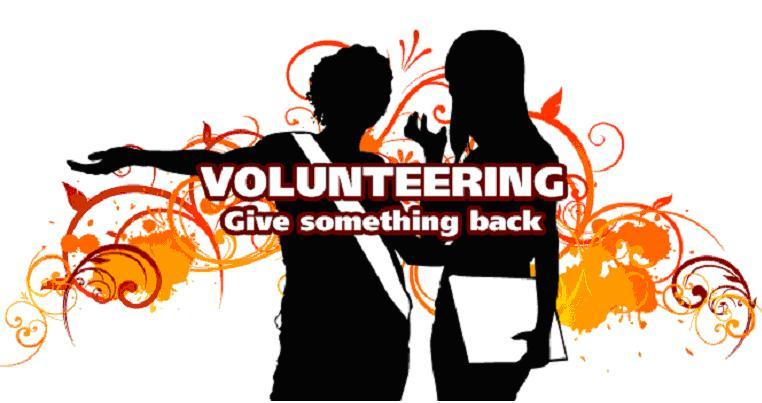 Symptoms of bipolar disorder can make it difficult to volunteer even though giving back benefits those of us living with bipolar disorder. However, as a person living with bipolar, I often feel inadequate, hopeless, and inferior, so it's essential to find opportunities to give back that we can become passionate about and look forward to.
While in therapy, I have learned to schedule the most important things throughout my day in order to maintain balance and stability despite bipolar disorder. One thing I have learned is that volunteering can be very beneficial to your mental health, and I have been looking for ways to do so with causes that I am passionate about. such as mental health advocacy and animal rights causes. By having scheduled times to volunteer, I have something to look forward to throughout my day of classes, and I'll have a time to unwind while also having new experiences to add to my resume.
Where to Find Places That Benefit from You Giving Back
Animal shelters are always looking for volunteers for just about any task, even something as small as taking the dogs out for walks.
Homeless shelters oftentimes host events throughout the year for research purposes on the homeless population in any given area, and so they always look for volunteers who would be willing to spend the day offering resources to the homeless men and women who come into the shelter. They also need food and clothing donations.
Organizations dedicated to specific diseases, disorders, and conditions such as for breast cancer, Alzheimer's disease, and lupus. Most cities have their own local chapters with volunteer opportunities, and there are many events that can always use extra help.
Hospitals and clinics

Schools and after-school programs like the Boys and Girls Club
Assisted living facilities and adult day programs

Habitat for Humanity is always looking for volunteers to help build homes.
By giving back to the community, not only can you help others cope and live, but you can also bring yourself a little comfort and peace. It is often thought that people with bipolar disorder feel certain emotions more intensely than others, and these emotions can be put to good use through volunteering, which can bring an entirely new viewpoint and perspective to your life.
What do you look forward to during a week of unwelcome tasks? Where do you work or volunteer, and what do you recommend for those beginning their search for volunteer opportunities? Do you have any particularly rewarding volunteer experiences to share?
You can also find Alexa Poe on Google+, Facebook and Twitter.
APA Reference
Poe, A. (2013, July 15). Giving Back Benefits Those Living with Bipolar Disorder, HealthyPlace. Retrieved on 2023, October 1 from https://www.healthyplace.com/blogs/bipolarvida/2013/07/bipolar-disorder-and-giving-back-2
Author: Alexa Poe