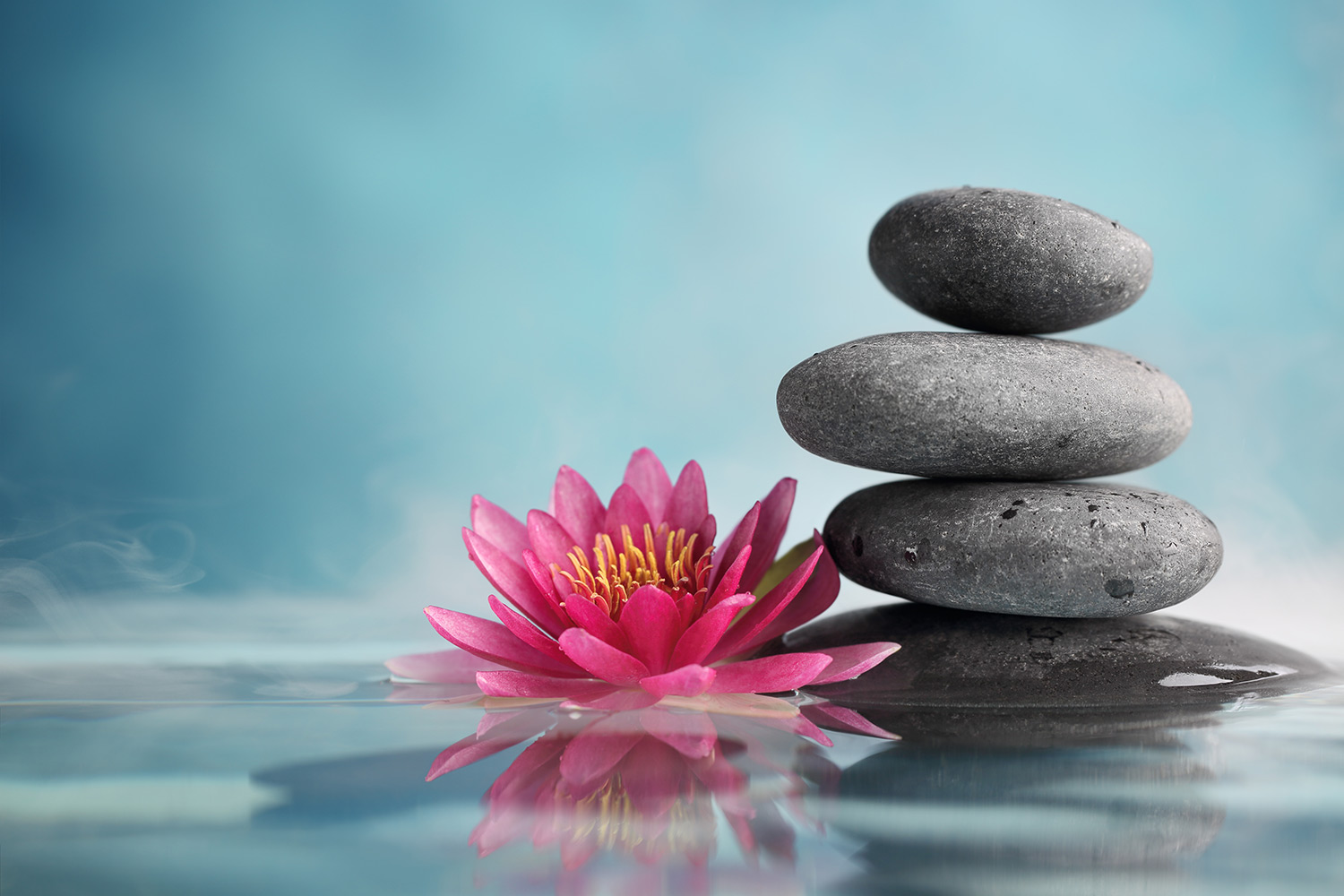 Self Help Information and Resources
Have you ever tried self-help for your mental health? If not, mental health self-help should be a key component of your treatment program. It doesn't matter whether you have depression, anxiety, bipolar disorder or another mental illness, at HealthyPlace, we have self-help tools and ideas that can help you manage your mental health symptoms and improve your overall emotional well-being. Check it out.
Popular Self Help Articles
The goals of emotional wellness include those things that keep you mentally and emotionally healthy so you can live your life without being controlled by your emotions.
To get a better…
Negative thinking is something we all engage in from time to time, but constant negativity can destroy your mental health, leaving you depressed and anxious.
Science shows that positive…
The power of positive words is undeniable, yet negative self-talk is a feature of many mental health conditions. The good news is, learning to override those negative thoughts with positive words…