Who Is Affected By Pathological Gambling?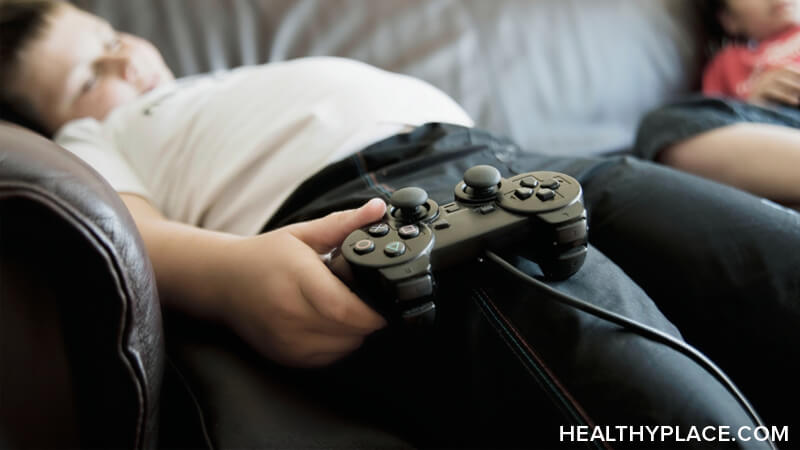 The compulsive gambler will do anything to spend more time gambling and the impact can be huge.
Pathological gambling affects the gambler, their family, their employer and the community. As the gambler goes through the phases of their addiction as previously mentioned, they spend less time with their family, spend more of the family's money on gambling until their bank accounts are depleted and then may steal money from family members.
At work, the compulsive gambler misuses time in order to gamble, has difficulty concentrating and finishing projects, may show abnormal mood swings and may engage in embezzlement, employee theft, or other illegal activities.
APA Reference
Gluck, S. (2021, December 15). Who Is Affected By Pathological Gambling?, HealthyPlace. Retrieved on 2023, October 4 from https://www.healthyplace.com/addictions/gambling-addiction/people-affected-by-pathological-gambling
Last Updated: December 29, 2021