When the Alzheimer Patient's Caregiver Needs A Break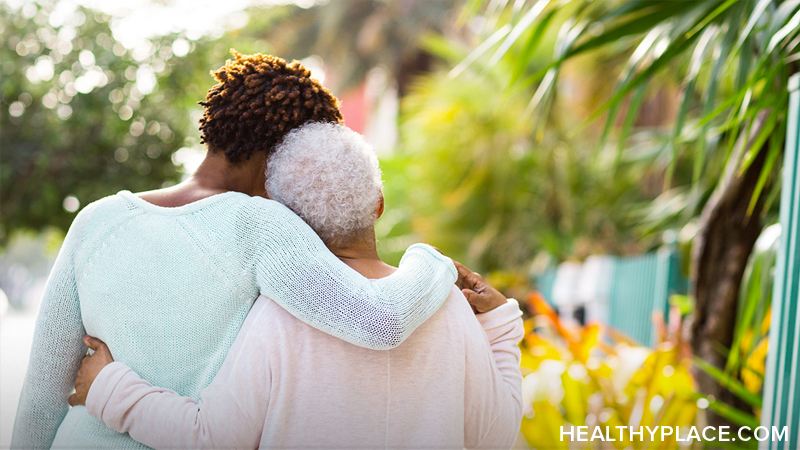 When the primary caregiver for an Alzheimer's patient takes a vacation, there are some important things to consider.
People who care for someone with Alzheimer's often carry on without realizing how tired or tense they have become. A break or vacation can help them relax and recharge their batteries. Below are some options that include the provision of care both at home and away from home.
It is important that caregivers have regular breaks and make time for their own needs. This may mean organizing some short term care for the person with Alzheimer's, known as respite care.
Respite care may also be needed in other situations. For example, the caregiver might have to go into hospital or might have other important commitments.
Caregivers' feelings
Many caregivers feel worried or guilty about taking a break and leaving the person they are supporting, even for a short period. It is important to remember that:
If the caregiver stretches themselves too far and becomes ill or depressed, it can make life more difficult for both them and the person with Alzheimer's.
Caregivers are entitled to time to themselves to do what they want to do.
Many caregivers find it helpful to discuss their concerns with a professional with knowledge of Alzheimer's, with other caregivers or with someone who is knowledgeable about caring for an Alzheimer's patient.
If possible, they should also discuss the situation with the person with Alzheimer's. They may prefer one sort of arrangement to another.
Care at home
Arranging care in the person with Alzheimer's's own home has some advantages. The person may find it reassuring to remain in familiar surroundings. On the other hand, the caregiver might have to spend considerable time and effort making arrangements to ensure that the person is well cared for and that the home runs smoothly while they are away.
The easiest solution might be to arrange for a friend or relative to stay. However, if that isn't possible there are a number of other options. It is important to think carefully about the type of care required. Full-time nursing care is usually very expensive and may not be necessary. Here are some options for finding someone to provide care at home:
Personal recommendations - perhaps a fellow caregiver, the patient's doctor or the local Alzheimer's Association branch may know of someone suitable.
Advertisements - advertising locally is often best because the caregiver and person with Alzheimer's can get to know the person beforehand.
Home health agencies - these can find people to provide respite care, but it will probably be more expensive.
Care packages - if the person does not need support 24 hours a day, a care package involving family, friends or neighbors, social services, voluntary agencies and even some private care might be the answer.
Precautions
The following checklist may be helpful when arranging care. Caregivers should:
Always interview the applicant personally and take up references.
Ask whether the applicant has any experience or training in Alzheimer's care.
Introduce the applicant to the person with Alzheimer's to ensure that everyone is happy with the situation.
Check with their insurance company that they are covered for someone working in their home in case of accident or theft.
Ask the applicant about their employment status. If they are not self-employed, the caregiver might be responsible for their income taxes.
Make sure that they agree with the applicant exactly what the applicant's role will be. For example, the caregiver needs to make it clear if they expect them to do certain household tasks or take the person out each day.
Make sure that both they and the applicant are clear about the fees and that this is in writing.
APA Reference
Staff, H. (2021, December 20). When the Alzheimer Patient's Caregiver Needs A Break, HealthyPlace. Retrieved on 2023, December 11 from https://www.healthyplace.com/alzheimers/caregivers/when-the-alzheimer-patients-caregiver-needs-a-break
Last Updated: January 2, 2022