Going Back to Therapy: Challenges and Benefits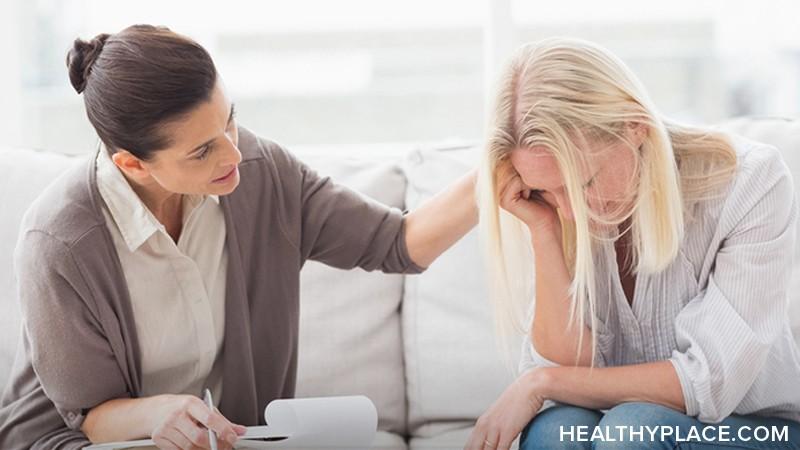 After my diagnosis of bipolar 2 disorder, my priority over the next couple of years was to find a stable routine of bipolar medications that allowed me to thrive as an individual. This means that therapy took a back seat.
Facing Up to Needing Therapy
Therapy has always been difficult for me. Sharing my feelings, emotions and reflecting on my past experiences was more of a chore versus treatment. Then, recently, I hit a slump and fell into a depressive episode. I realized medication was not going to solve all my problems and I had to face my insecurities. I found a therapist, as well as a routine of therapy that has helped me tremendously in recovery.
As someone with bipolar 2 disorder, living a routine lifestyle is not easy or appealing. However, as I learned in therapy, some sort of routine on a daily basis is necessary (Stability in Bipolar Disorder Requires Routine). Every morning, I grab a cup of coffee and take 10 minutes to sit by a window or outside to reflect. I read quotes, part of my self-help book, face my insecurities by saying them out loud and do anything that eases my mind into the day. No longer is therapy just a mandatory office visit, it is a place of learning. Therapy works differently for everyone. How does therapy work for you as someone who lives with bipolar disorder? Please share your comments below.
APA Reference
Blum, H. (2017, April 6). Going Back to Therapy: Challenges and Benefits, HealthyPlace. Retrieved on 2023, December 1 from https://www.healthyplace.com/bipolar-treatment/going-back-to-therapy
Author: Hannah Blum