'More than Borderline': My Last Post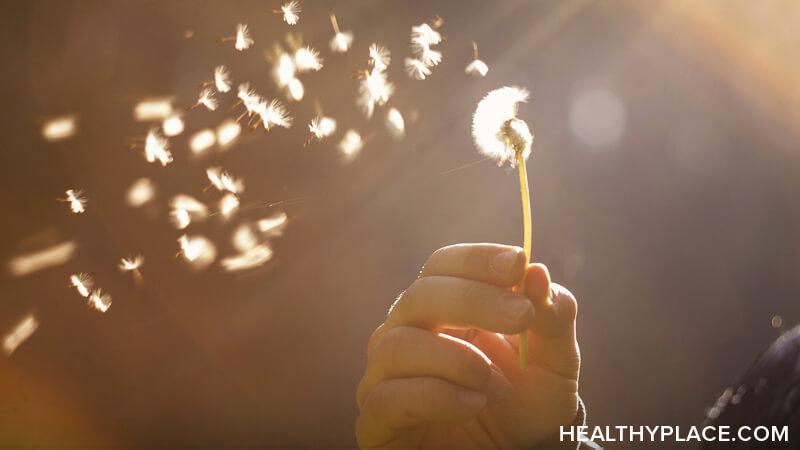 Navigating my life with you, my reader has been a privilege; however, this post will be my last. Anyone following my blog knows that my life has been anything but stable. It's funny; I started writing here to help the borderline personality disorder (BPD) community by sharing my past experiences. I ended up sharing the challenges I was currently facing.
My Experience as the Author of 'More than Borderline'
When I started writing for More than Borderline, I was almost at the end of a long fight for residency in Denmark, and now, after seven years, I have fallen just short of my goal. Seven years is a long time to fight for something without achieving it. As heartbreaking as that sounds, I am at peace with it. And I attribute that peace largely to you, my reader.
One of the challenges of writing short-form, blog-type content is the pressure to quickly wrap my sometimes debilitatingly emotional stories in a pretty little bow. I do my best to share my honest experience but also leave you with something positive—even if I feel hopeless myself.
Capturing my experiences for an audience such as yourself has forced me to find a shimmer of light in a storm where I otherwise wouldn't bother. Because even though I may feel devastatingly victimized, I refuse to let that be the end of the story for you, my beautiful reader.
We Are All More Than Borderline
I went into this blog believing I would help others who related to BPD and ended up feeling stuck in the thick of it. There's nothing like going through it to give me perspective on living with BPD. If writing for More than Borderline has taught me anything, it is that hardships will always come, but there is always someone to be strong for.
APA Reference
Brown, D. (2022, November 30). 'More than Borderline': My Last Post, HealthyPlace. Retrieved on 2023, December 4 from https://www.healthyplace.com/blogs/borderline/2022/11/more-than-borderline-my-last-post
Author: Desiree Brown
I have been reading your blog since my son was diagnosed with BPD last March. I want to thank you for sharing and wish you well. Life is hard but you are strong. Be kind to yourself, be patient and know that you are precious and loved.
I am sorry for whatever you are going. through. thank you for sharing your vulnerability's and your possibilities with us. You have been a shining light. Please know you have made a difference abd made me feel not so alone and crazy. Many blessings!
Leave a reply