Schizophrenia Poetry About Aliens
Thought manipulation and alien persecution are common themes in delusions associated with schizophrenia. I wrote this poem several months after I was off my schizophrenia medication and believed that celestial beings were controlling my thoughts. In essence, these other worldly entities were the puppeteers of my ideas and actions, and I was their marionette. It was a truly terrorizing experience that many people with schizophrenia endure.
The Thought Thieves
I think a thought
Of which they take
They create an idea
Which is fake
An idea that was mine
A thought that was fine
A heavenly vision
On a mission
They take them so boldly
And kill them solely
To enslave and control me
And trick and fool me
I'm starting to think too much
They know it now
I feel my memory
Being erased somehow
What was I saying?
How am I here?
Who am I speaking to?
This is so queer.
Schizophrenia Poem Following Psychosis Recovery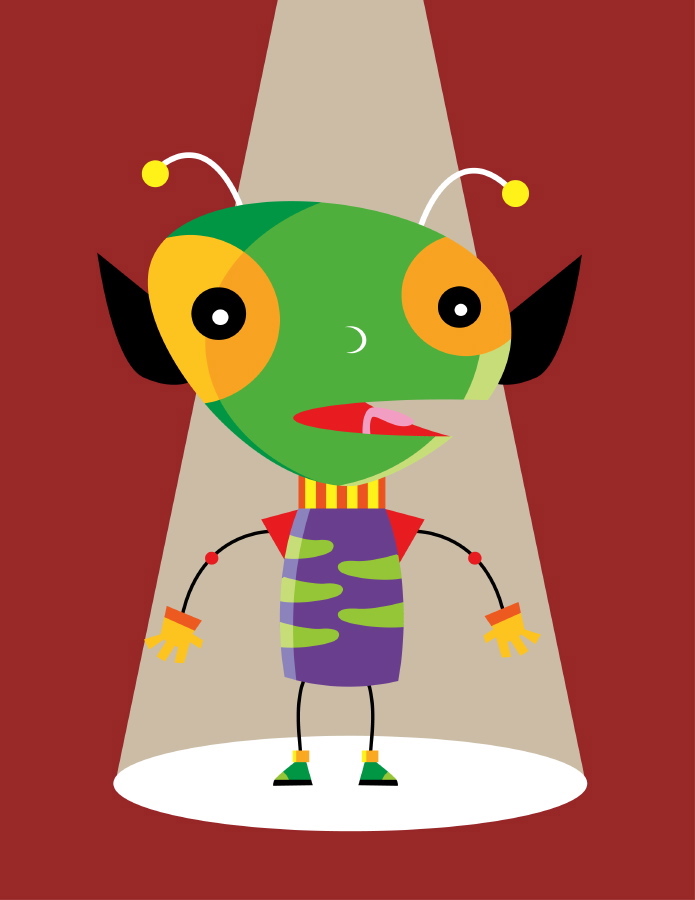 I wrote this next poem soon after I recovered from a psychotic episode. In the poem, I am trying to hide from aliens who I believed were spying on me from inside their UFO's. I believed they were inserting technology and devices inside of me to better track my movements and ideas. I desperately wanted to escape from them, but felt like any attempt was futile at the time. I had even considered using powerful magnets to interfere with the tracking devices, but was medicated before I was able to do so.
The Hiding Spot
Rationality eludes me
My mind is free
to turn my imagination
into a reality
I hear aliens
from electronics in my brain
they are trying to steal
a mind that was sane
And so I hide,
From their peering eyes,
As they sit in a spaceship,
High in the sky.
Their technology knows,
That I am here,
as I quiver and groan,
In fright and fear.
APA Reference
Hoeweler, D. (2014, February 12). Schizophrenia Poetry About Aliens, HealthyPlace. Retrieved on 2019, October 17 from https://www.healthyplace.com/blogs/creativeschizophrenia/2014/02/schizophrenia-poetry-about-aliens
Author: Dan Hoeweler
Thank you. Wish you the best also.
Leave a reply