About Sherry Polley, Author of "Dissociative Living"
Hello, my name is Sherry Polley. I am currently 31 and living in Indianapolis, Indiana. I will be blogging for the Dissociative Living blog. I was formally diagnosed with dissociative identity disorder (DID) around 2008. I have since recovered from the disorder due to therapy and a miraculous medication. I had been living with the disorder for my entire life, and found it to be very confusing until I received and understood the diagnosis of DID. It wreaked havoc on my life and was very painful. I did a lot of unpleasant things when my alters would take over and my loved ones were very concerned about my behaviors. I am here to tell you that recovery is possible, from dissociative identity disorder as well as others.
My Struggle with Many Mental Illnesses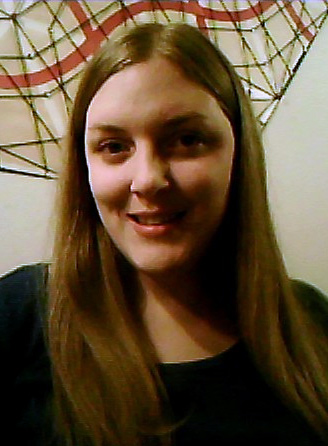 I also have been diagnosed with several other conditions, including Tourette's syndrome, major depression, attention-deficit/hyperactivity disorder (ADHD), conversion disorder, borderline personality disorder and an anxiety disorder. I still struggle with some of these but have made some strides. I am a firm believer in the power of therapy and medication. It is my desire to spread hope through my blogging here so that others may believe that recovery is possible. I also hope to show that no one is alone in their struggles, as there are always other people who have experienced the same feelings and realities.
I Am Not My Dissociative Identity Disorder Diagnosis
I am not my mental illnesses. There is so much more to me than that. For one, I am an artist. I graduated with my bachelors of fine arts in printmaking from the Herron School of Art and Design in 2011. I actively work on art and do some showings as well. Art has been my passion since I was a little girl. I believe it has provided a great outlet for my struggles with severe mental illness.
APA Reference
Polley, S. (2015, January 13). About Sherry Polley, Author of "Dissociative Living", HealthyPlace. Retrieved on 2019, October 18 from https://www.healthyplace.com/blogs/dissociativeliving/2015/01/about-sherry-polley
Author: Sherry Polley