Letting Go and Pulling Away
"Your children are not your children.
They are the sons and daughters of Life's longing for itself.
They come through you but not from you,
And though they are with you yet they belong not to you."*
A picture is, as they say, worth a thousand words. I'm thinking about a picture that actually rendered me speechless.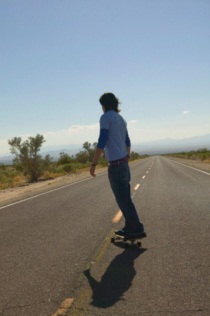 I won't post it here, because I believe in respecting my children's privacy. But it was a photo taken of Bob a couple of weeks ago at my parents' 40th anniversary party.
Granted, he wasn't thrilled to be there, and he'd been getting in trouble of one form or another for the past hour or more. He'd posed and smiled (sort of) for the family shots, but the photographer had insisted on picking up shots of all the grandchildren individually.
My sister emailed me the photos this weekend. Bob's photo stopped me in my tracks.
He isn't smiling, although he is looking up at the camera and clearly aware of being photographed. I can't accurately describe what exactly about this photo struck me so. He looks less than happy, yes, but it's more than that. He looks...haunted. Like someone who doesn't sleep at night because they're afraid of what they might find in their dreams.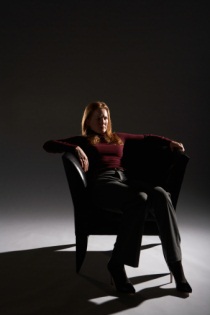 When I saw this photo for the first time, I hadn't talked to Bob in almost four days. He was at his father's house for spring break, and was, I believe, pretty happy to get out of our house for a bit. His attitude has been terrible lately. And he's old enough now that, when I don't hear from him, I know it's his choice, not his father's.
Sometimes, I feel like I'm losing him.
Not in the sense of growing older and up and out of the family home, but in the sense of him drifting away from me, coming to terms with all the intentional and unintentional trespasses I've committed against him.
I listen to musicians wage war against their mothers and think, will my son one day think such things about me?
Yet there isn't really anything I can do. He is not mine to keep, he will find his own path. I can only hope he allows me to continue to be part of it.
*quote by Kahlil Gibran
APA Reference
McClanahan, A. (2011, March 17). Letting Go and Pulling Away, HealthyPlace. Retrieved on 2023, January 27 from https://www.healthyplace.com/blogs/parentingchildwithmentalillness/2011/03/letting-go-and-pulling-away
Author: Angela McClanahan