Managing Bipolar Disorder Symptoms on the Job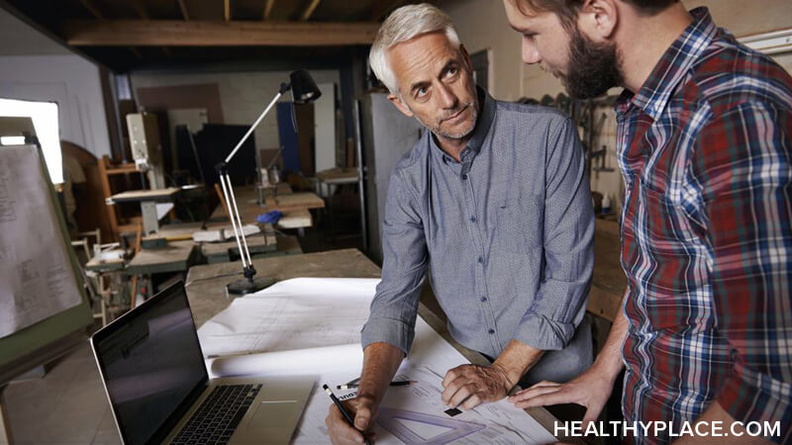 It seems to me that navigating life with a mental illness is a full-time occupation. Not only that, it can feel awfully futile at times - like Sisyphus ceaselessly rolling his rock up a mountain only to watch it tumble back down again. Employed or not, the 2 million plus Americans with bipolar disorder are certainly working. Marked by shifts between dramatically high and low moods, bipolar disorder is a serious psychiatric condition that can be fatal, particularly during depressive episodes. I suspect that managing the symptoms of bipolar disorder is a job in and of itself.
Bipolar Disorder Symptoms And Job Performance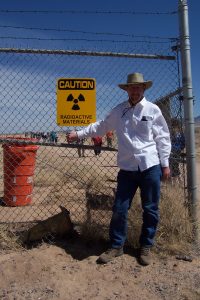 But earning a paycheck is a source of pride for many people. A sense of accomplishment can be comforting and motivating, perhaps most notably for people who struggle with mental health conditions. It's a special kind of defeat when mental illness stands in the way of employment, and bipolar disorder does exactly that for many people. Others are able to function and even thrive on the job despite the symptoms of bipolar disorder. How do they do it?
Peter Zawistowski is a veteran entrepreneur, part-time television engineer, and writer. He's also diagnosed with bipolar II. Mr. Zawistowski shares his insights as the author of the Work and Bipolar or Depression blog here at HealthyPlace.
In the blog, Peter discusses how his mental illness doesn't bar him from the working world. He discusses the challenges of managing his bipolar disorder symptoms and shares with us some of what has been most helpful for him in the workplace. Visit the blog and see what tips can help you cope with bipolar disorder in the workplace.
The Stigma of Bipolar in the Workplace: Yes, Of Course 'We' Work
APA Reference
Gray, H. (2010, October 27). Managing Bipolar Disorder Symptoms on the Job, HealthyPlace. Retrieved on 2023, December 6 from https://www.healthyplace.com/blogs/tvshowblog/2010/10/managing-bipolar-disorder-symptoms-on-the-job
Author: Holly Gray