My Only Resolution Is to Cultivate Better Coping Mechanisms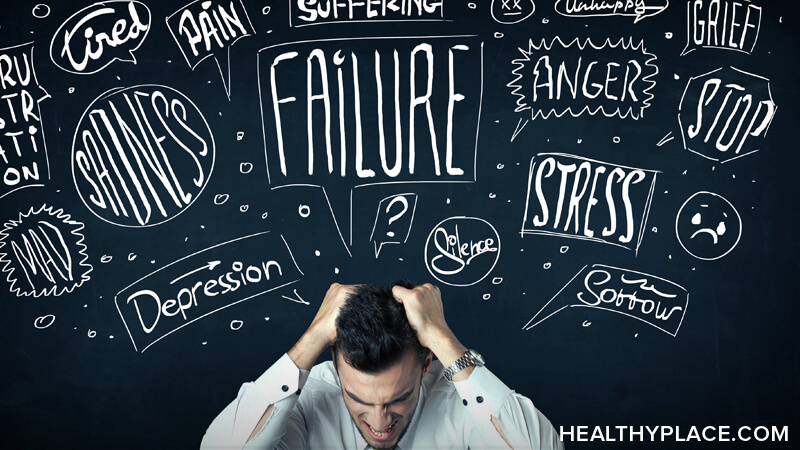 Since 2016, life has been hurtling unprecedented personal and professional challenges my way. I've been coping with them the best I can, mainly due to my belief in this Persian adage: this too shall pass. And towards the end of 2019, things were looking up, if only just a little. Then in 2020, the world was hit by the COVID-19 pandemic. Needless to say, I had a new list of challenges to face. However, this time, I had little faith in the adage. I tried to keep going, but in January 2022, I decided to pause for perspective. It's the reason I have only one new year resolution: to cultivate better coping mechanisms.
Why Aren't I Using Better Coping Mechanisms Already?
I've decided that 2022 will be about introspection and rest because, over the past few months, I have been feeling like a hamster on a treadmill. Due to pandemic fatigue and the deadly duo of clinical and situational depression, I picked up some unhealthy coping mechanisms in 2021. While it was okay to rely on them for some time, I'm afraid I let them stay for too long.
The result is I am going through an episode of low-functioning depression, something I wouldn't wish on anyone. Thanks to overworking, doomscrolling, and little exercise, this was expected. Be warned: if you let these unhealthy coping mechanisms become a habit, you are prone to low-functioning depression and burnout. The only way I know to recover from both is to slow down and rest unapologetically. 
Regaining My Health with Better Coping Mechanisms
To make a proper recovery, I need to make immediate lifestyle changes. Therefore, my focus this year is to regain my mental and physical health. That can only happen when I replace unhealthy habits with better coping mechanisms. I hope you do so, too, because many of us have fallen into bad habits due to the pandemic. 
Prioritizing self-care is imperative to stop feeling like a hamster on a treadmill. With everything we have been through these past few years, it's normal to be exhausted and disillusioned. How long can we push ourselves to keep going at a pre-pandemic pace?
Ultimately, a well-rested mind is more important than becoming the employee of the month. In my experience, rest is crucial to building resilience. And don't we need to be resilient to get through a pandemic? Therefore, the least we can do is slow down and make time for rest. Recovery might be a long time away, but it's a good start. 
APA Reference
Shaikh, M. (2022, January 14). My Only Resolution Is to Cultivate Better Coping Mechanisms, HealthyPlace. Retrieved on 2023, December 8 from https://www.healthyplace.com/blogs/workandbipolarordepression/2022/1/my-only-resolution-is-to-cultivate-better-coping-mechanisms
Author: Mahevash Shaikh
I'm so glad you're giving this your focus! We often underestimate just how important it is to have strong coping mechanisms in our corner and then when we respond with old patterns or behaviors we get frustrated with ourselves, not realizing that we haven't given ourselves the tools we need!
Leave a reply