Finding Gratitude in Quarantine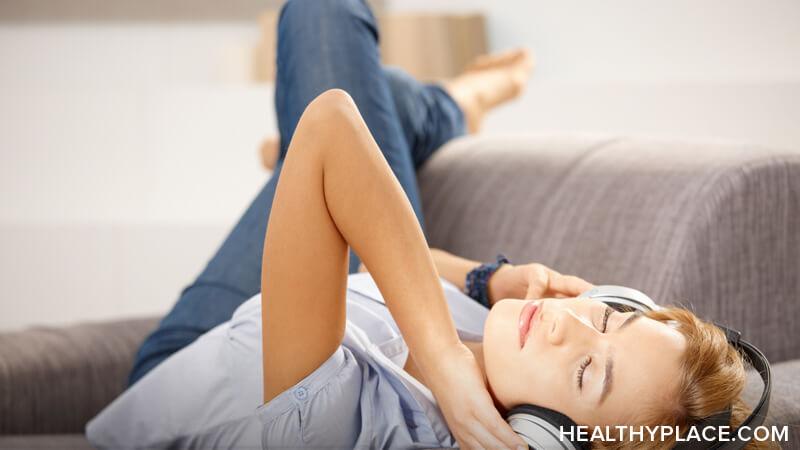 Having gratitude in quarantine is important because, if you're anything like me, the last few weeks have been a rollercoaster. Ever since COVID-19 took over the media, politics, and our minds, it can seem difficult to think of anything else. While the fears (and realities) of coronavirus are less than ideal, forced quarantine provides an opportunity for growth. It's not every day that must stay inside for the good of humanity. Here, I'll discuss a few ways you can use the quarantine to your advantage. 
3 Ways to Find Gratitude in Quarantine
1. Developing Our Relationships 
Gratitude in quarantine can come from forming deeper relationships with the people we live with. There's nothing like a quarantine to force you to interact with the people in your household. While normal life allows you to spend most of your time outside the house, times have changed. Now, whether you live with siblings, friends, parents, a significant other, or a moody cat, you all have to get along. Quarantine provides an opportunity to have meaningful conversations and strengthen bonds with your friends and family. If you can survive quarantine, your relationships will become much stronger. 
2. Appreciating Isolation
On the other end of the spectrum, you may find gratitude in quarantine when you find yourself with a substantial amount of alone time. Whether you live with someone who still goes to work outside the house, or you live alone, social distancing may be starting to take its toll. However, try to use the solitude to your advantage. If you've never tried meditating, this is a great time to start. With the quarantine in effect, you have the opportunity to disconnect from the outside world and start focusing on your own health and wellbeing. 
3. Being Grateful in Quarantine for the Opportunity to Grow 
Whether or not you're still working, you're likely to have quite a bit of time on your hands. While so much free time might be overwhelming, try to add some structure to your day. If you're currently looking for work, try to commit to submitting applications or learning about your chosen field for several hours each day. For those who work from home, replace your commute time with reading about something that interests you. Alternatively, use your extra hour or two for an exercise routine to reduce stress and get your blood pumping. This free time won't last forever. Use it to your advantage. 
I don't know what will happen over the next several months — nobody does. However, we can all come out of quarantine better than we started. By strengthening our ties to friends and family, prioritizing self-care, and committing to personal development, we can make the best of an undesirable situation. We can't choose our circumstances, but we can decide how to respond. 
APA Reference
Bjorn, M. (2020, April 8). Finding Gratitude in Quarantine , HealthyPlace. Retrieved on 2023, December 1 from https://www.healthyplace.com/blogs/livingablissfullife/appreciation-living-a-blissful-life/2020/4/finding-gratitude-in-quarantine
Author: Michael Bjorn Huseby
Thanks Michael.This is a very helpful and empowering post.It helps to focus on the good things that this season of quarantine can help us achieve,within ourselves,with others and for our circle of influence.
Stay blessed.Yes,we can and will survive this challenge!
Thanks for reading, Violet. Sometimes it's hard to find the silver lining, but we can always try!
These times are undeniably filled with aspects of fear, doubt, and worry BUT they do truly bring so much to be grateful for as well. I am so glad to come across a post discussing gratitude during this time. Gratitude is such a powerful practice, especially in trying times, but we are being given many gifts through this experience -- if only we can shift our perspective to see and receive!
Hi Lizanne,
I couldn't agree more. Once this all blows over, I also think we'll have even more gratitude for things we used to take for granted.
Thanks for reading!
Michael
Leave a reply