Bipolar Insecurities: Am I Obnoxious?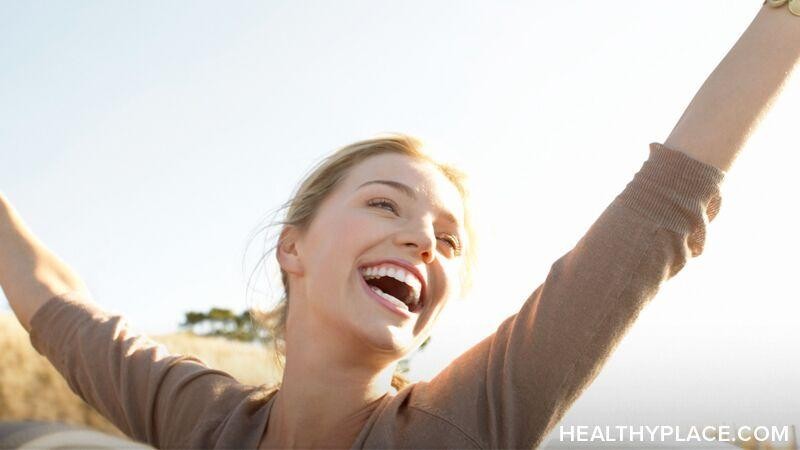 The symptoms of bipolar 2 disorder, like hypomania, can make you feel insecure. Let me give you an example of a bipolar insecurity that I live with and why I sometimes ask myself: "Am I obnoxious?"
Bipolar Insecurities Can Lead to Self-Doubt
When I go out with my friends, I feel excited and energetic which prompts me to be very engaging and social. Although people's reaction to our conversations is usually great, I still feel insecure and question my behavior after.
This is common for those of us with bipolar disorder as I have seen many comments about this self-doubt. It has been ingrained in our heads that these types of feelings are a sign of bad behavior. In this video, I acknowledge these unnecessary insecurities that are rooted in our fear of living a vibrant life.
Do you have experience with this sort of bipolar insecurity or uncertainty? Do you feel like when you are making people laugh or are very social, you may be spiraling out control? Please share your thoughts by commenting or do a response video and send it into info@ healthyplace.com. Thanks!
APA Reference
Blum, H. (2017, July 5). Bipolar Insecurities: Am I Obnoxious?, HealthyPlace. Retrieved on 2023, March 26 from https://www.healthyplace.com/living-with-bipolar-blog/bipolar-insecurities-am-i-obnoxious
Author: Hannah Blum