Medicare Part D and Psychiatric Prescription Medications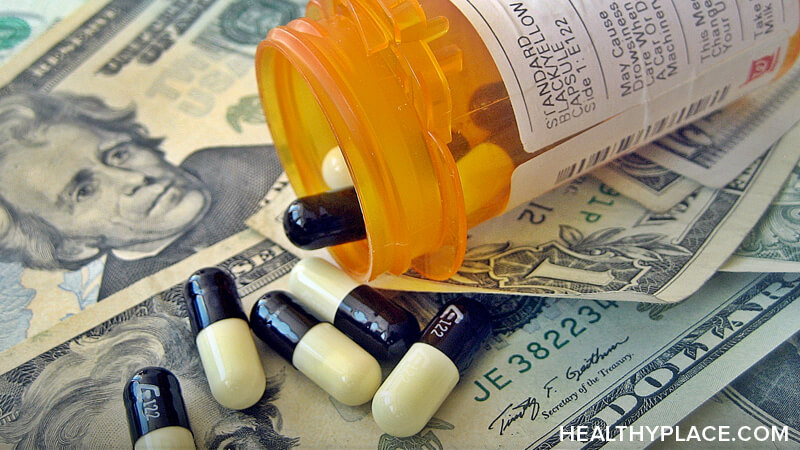 The Medicare Part D prescription drug plan can be very confusing for some people. Below, you'll find links to information about the government prescription program.
Medicare Prescription Drug Appeals & Grievances
This CMS section is of particular importance to beneficiaries receiving Part D drug benefits.
Additional CMS Resources:
Part D & Consumers
What is Medicare Part D and who does it affect?
Enrollment & Eligibility
How and when can people with Medicare enroll? What are the special enrollment concerns for people with both Medicare and Medicaid?
Costs for Consumers
What are consumers ' responsibilities for premiums, deductibles, and co-payments?
Extra Help
What kind of subsidies will be available nationally and locally to help low-income individuals pay for the new Medicare prescription drug benefit? How can you apply?
Getting Your Medications
Will the new benefit affect other assistance, such as food stamps and housing?
Effect on Other Subsidy Assistance
Which medications will be covered?
Coverage Determinations, Exceptions, & Appeals
What can you do if a prescription drug isn't on the formulary, is subject to prior authorization, or is subject to higher co-payments?
APA Reference
Writer, H. (2009, January 6). Medicare Part D and Psychiatric Prescription Medications, HealthyPlace. Retrieved on 2019, August 25 from https://www.healthyplace.com/other-info/mental-illness-overview/medicare-part-d-and-psychiatric-prescription-medications
Last Updated: July 3, 2019