How to Protect Yourself From Being Sexually Assaulted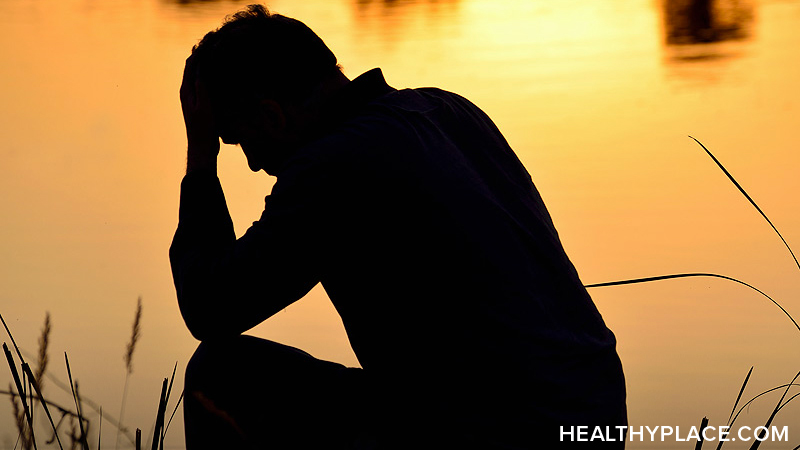 There are things you can do to reduce your chances of being sexually assaulted. Follow these tips from the National Crime Prevention Council.
Be aware of your surroundings — who's out there and what's going on.
Walk with confidence. The more confident you look, the stronger you appear.
Don't let drugs or alcohol cloud your judgment.
Be assertive — don't let anyone violate your space.
Trust your instincts. If you feel uncomfortable in your surroundings, leave.
Don't prop open self-locking doors.
Lock your door and your windows, even if you leave for just a few minutes.
Watch your keys. Don't lend them. Don't leave them. Don't lose them. And don't put your name and address on the key ring.
Watch out for unwanted visitors. Know who's on the other side of the door before you open it.
Be wary of isolated spots, like underground garages, offices after business hours, and apartment laundry rooms.
Avoid walking or jogging alone, especially at night. Vary your route. Stay in well-traveled, well-lit areas.
Have your key ready to use before you reach the door — home, car, or work.
Park in well-lit areas and lock the car, even if you'll only be gone a few minutes.
Drive on well-traveled streets, with doors and windows locked.
Never hitchhike or pick up a hitchhiker.
Keep your car in good shape with plenty of gas in the tank.
In case of car trouble, call for help on your cellular phone. If you don't have a phone, put the hood up, lock the doors, and put a banner in the rear window that says, "Help. Call the police."
How can I help someone who has been sexually assaulted?
You can help someone who is abused or who has been assaulted by listening and offering comfort. Go with him or her to the police, the hospital, or to counseling. Reinforce the message that he or she is not at fault and that it is natural to feel angry and ashamed.
More Information . . .
For more information on sexual assault, contact the National Sexual Assault Hotline at 1-800-656-HOPE or the following organizations:
Division of Violence Prevention, NCIPC, CDC, HHS
Phone: (770) 488-4362
Internet Address: http://www.cdc.gov/ncipc/dvp/dvp.htm
National Center for Victims of Crime
Phone: (800) 394-2255
Internet Address: http://www.ncvc.org
National Crime Prevention Council
Phone: (202) 466-6272
Internet Address: http://www.ncpc.org
National Domestic Violence Hotline
Phone: (800) 799-SAFE
Internet Address: https://www.thehotline.org/
National Sexual Violence Resource Center
Phone: (877) 739-3895
Internet Address: http://www.nsvrc.org
Rape, Abuse, and Incest National Network
Phone: (202) 544-1034
Internet Address: http://www.rainn.org
Sources:
The National Crime Prevention Council
APA Reference
Gluck, S. (2021, December 17). How to Protect Yourself From Being Sexually Assaulted, HealthyPlace. Retrieved on 2023, December 3 from https://www.healthyplace.com/abuse/articles/sexual-assault-protection
Last Updated: January 2, 2022