Battered Women Shelters: What Are They? How to Find One?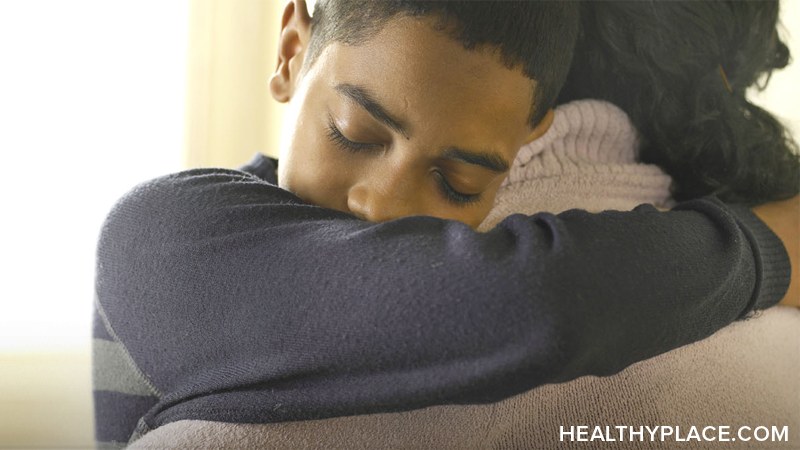 Battered women shelters, also known as domestic violence shelters, are the main places women and their children can go to escape the danger and violence of living with a batterer. Battered women shelters are a refuge where women can feel safe and know that their batterer can't hurt them there. Domestic violence shelters are used in cases of emergency and are typically open 24-hours a day. There are 1500 emergency battered women shelters in the U.S.
Domestic violence shelters also offer services to battered women in many forms. These services are designed to repair the effects of domestic abuse; such as the physical and psychological damage done by being in an abusive relationship. The goal is to get the battered woman on her feet again so she is able to independently care for herself and her family. Battered women shelters are not, in and of themselves, long-term solutions but they can put those solutions into motion.
Services Offered at a Shelter for Battered Women
Services at a shelter for battered women focus on immediate needs and safety, repair of damage and preparation for moving forward with life. These services offer hope that life doesn't have to be lived in fear and that the possibility of a better life exists.
Battered women's shelters may ask for personal information but victims do not have to give it and giving a fake name may be an additional layer of protection against being found by the batterer. Battered women's shelters addresses are kept confidential to reduce the chances of being found by abusers.
Services at a domestic violence shelter may include:1
Housing and meals
Information and referrals; educational programs
A crisis line
Support groups and counseling
Housing assistance
Employment assistance
Taking care of personal and medical needs
Childcare
Assistance with restraining orders and other legal matters
Accompaniment to healthcare and legal appointments
Transportation
Addiction services
Battered women shelters also tend to offer outreach to women who are not staying in the shelter. You generally do not have to be a resident to receive their services.
Transition Houses
Once the acute, emergency stage is passed wherein a woman leaves her abuser, she may have the opportunity to move to a transition home. Transition homes are also temporary but are environments available to help support a family while they stabilize their lives enough to become self-sufficient.
Finding a Domestic Violence Shelter
DomesticShelters.org makes finding a domestic violence shelter easy. Simply go to their website and search by zip code.
Most agencies have local or toll-free numbers and some also have hotlines.
APA Reference
Tracy, N. (2021, December 17). Battered Women Shelters: What Are They? How to Find One?, HealthyPlace. Retrieved on 2023, November 28 from https://www.healthyplace.com/abuse/domestic-violence/battered-women-shelters-what-are-they-how-to-find-one
Last Updated: January 2, 2022