Recovery For Family Members of the Addict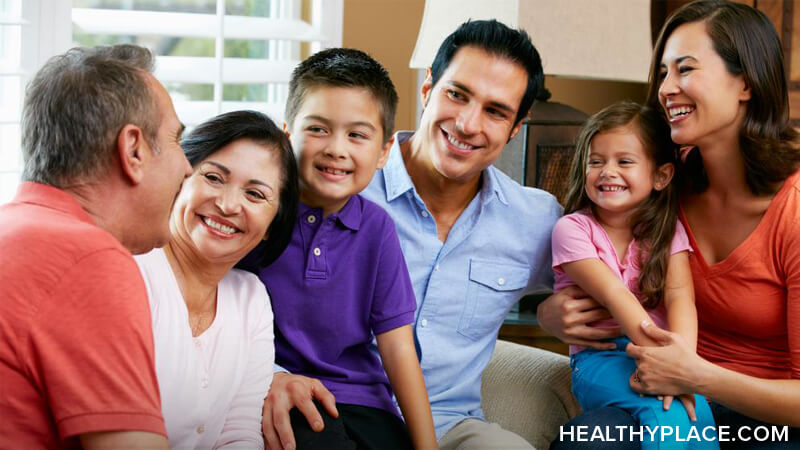 Addiction doesn't only impact the addict, family members need to recover from the addict too.
If there is a dual diagnosis, which is so often the case in addiction, the diagnosis of drug addiction is properly dealt with by removing the substance, but the underlying diagnosis, for example of depression, anxiety or PTSD, may not be dealt with. Recovery is more than recovering from drug abuse. It is also about recovering from the other diagnosis or the symptoms that may have been self-medicated in the first place. And finally, the addict will still need to engage in a full recovery process in order to deal with the emotional and psychological complications that stemmed from their addiction. If they do not accomplish this, they are asking both themselves and their family members to live with emotional and psychological burdens that can keep the family and the individuals within it mired in dysfunctional patterns of relating that get passed along through the generations, commonly referred to as "passing on the pain".
Recovery is equally important for those who have lived in, developed their sense of self, and learned relationship skills in an addicted/traumatized family. Without a rigorous program of treatment and recovery for all concerned, the dysfunctional personality styles and relationships developed in the addicted family environment will tend to recreate themselves over and over again. Sobriety needs to happen on all levels, in all family members; it is an emotional and psychological as well as a physical goal.
Source:
(Adapted from The Process Study Guide, with permission of the author, for Congregational Leadership Training, Detroit, MI - 1/24/06)
About the author: Tian Dayton M.A. Ph.D. TEP is the author of The Living Stage: A Step by Step Guide to Psychodrama, Sociometry and Experiential Group Therapy and the bestseller Forgiving and Moving On, Trauma and Addiction as well as twelve other titles. Dr. Dayton spent eight years at New York University as a faculty member of the Drama Therapy Department. She is a fellow of the American Society of Psychodrama, Sociometry and Group Psycho ¬therapy (ASGPP), winner of their scholar's award, executive editor of the psychodrama academic journal, and sits on the professional standards committee. She is a certified Montessori teacher through 12 years of age. She is currently the Director of The New York Psychodrama Training Institute at Caron New York and in private practice in New York City. Dr. Dayton has masters in educational psychology, a Ph.D. in clinical psychology and is a board-certified trainer in psychodrama.
APA Reference
Staff, H. (2021, December 16). Recovery For Family Members of the Addict, HealthyPlace. Retrieved on 2023, December 2 from https://www.healthyplace.com/addictions/family-impact/recovery-for-family-members-of-addict
Last Updated: December 30, 2021