ADHD Coaching: How Can ADD, ADHD Coaches Help You?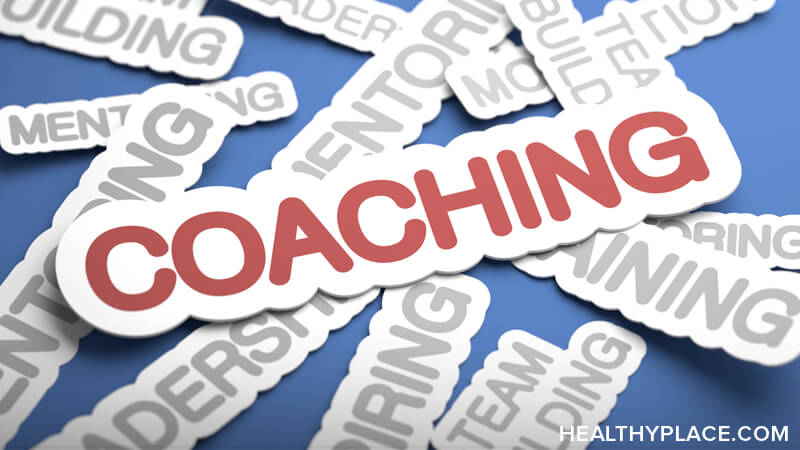 ADHD coaching is similar to life, sports, music or executive coaching in that they help clients reach their peak potential and performance. It can be part of a comprehensive adult ADHD treatment program. ADHD coaches (ADD coaches) specialize in helping their clients meet and deal with the challenges associated with the disorder in healthy and productive ways. Much like a sports coach, ADHD coaches identify your strengths and weaknesses in the game of life. Once identified, you're taught strategies designed to capitalize on your strengths and improve specific areas of weakness, such as organization skills or time management.
How Can ADHD Coaching Help You?
An adult ADHD coach, or one that specializes in coaching children, helps clients identify short and long-term goals and provides individualized strategies to increase chances of achieving those goals. Frequently, ADD coaches do not have the same professional credentials held by a psychologist or licensed counselor but employ highly effective tools and strategies to help adults and children manage the issues and challenges that come up in their daily lives and routines. Essentially, they take the tools and behavior management systems the patient learned from their mental health care practitioner and help apply these tools and skills to their individual lives (see Adult ADHD Therapy – Could It Help You?).
Qualifications of Effective ADD Coaches
The ADHD Coaches Organization (ACO) represents one professional group that seeks to standardize the profession of ADD coaching. According to the ACO, qualified ADD coaches should have a minimum of 72 hours of ADHD coach-specific training. The coach must have received training from an International Coach Federation (ICF) credentialed Master Certified Coach (MCC) or Professional Certified Coach (PCC). Those practicing ADHD coaching who received certification as a Professional ADHD Coach from the Institute for the Advancement of ADHD Coaches may also qualify for ACO membership.
Finding an ADD Coaching Expert
Those interested in locating a qualified ADD coaching expert can search the directory of certified coaches on the ACO website. The Institute for the Advancement of ADHD Coaching also has a directory of credentialed coaches on their website. Alternatively, some of the best referrals come from friends and acquaintances who have found a coach, experienced in ADD coaching, who helped them.
APA Reference
Gluck, S. (2021, December 20). ADHD Coaching: How Can ADD, ADHD Coaches Help You?, HealthyPlace. Retrieved on 2023, December 11 from https://www.healthyplace.com/adhd/adhd-adults/adhd-coaching-how-can-add-adhd-coaches-help-you
Last Updated: January 2, 2022