ADHD Support for Parents of ADD, ADHD Children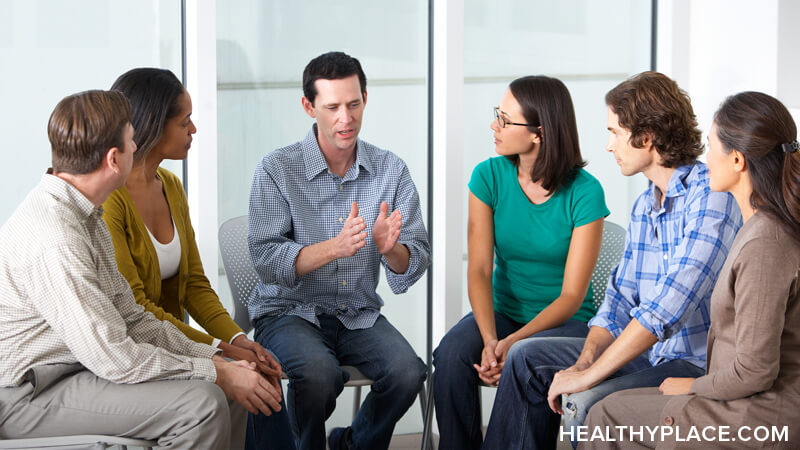 Is ADD support necessary for parents of children with ADHD? Parenting is difficult, even under the best of circumstances. Parenting a child with a neurological disorder, such as ADD and ADHD, comes with unique challenges that sometimes seem impossible to overcome and cope with. An ADD support group can help parents deal with the rocky situations and occasional roadblocks associated with raising an ADHD child.
What Is ADD Support?
The term ADD support refers to a group or organization with a mission centered around helping parents cope with the complexities and challenges of raising a child with the disorder. Depending on the nature of the ADD support group, parents may have access to trained counselors or group facilitators who offer advice, tools, and strategies for managing the behavior of their children (see Finding ADD/ADHD Help), including dealing with hyperactivity and inattentive ADHD behaviors.
Why Do Parents of ADHD Children Need ADHD Support Themselves?
ADHD support provides vital help to parents of children who just received a diagnosis for ADHD and those who have dealt with it for years. Parents of 'normal' children often cannot relate to the challenges of parents whose child has ADHD. Without a network of others who deal with the same challenges and setbacks, parents can begin to feel alone in the struggle and become isolated, exacerbating the frustrations and loneliness they feel while raising their child with ADD. An ADHD support organization has resources and counselors specifically for parents dealing with the challenges of raising an ADHD child.
By connecting and networking with other moms and dads who regularly deal with the same issues, parents can talk about their frustrations with others who understand and learn about new ways to help and support their child. Many of these ADHD support groups hold regular meetings for parents of newly diagnosed children and veterans of dealing with the disorder. They can discuss what tools and strategies have and have not worked for others as well as discover new approaches to behavior management. Finding tools and approaches that work, when others have failed, will empower the child and represent a small victory in the journey of raising an ADHD child.
Finding Parent ADHD Support Groups
The two main national ADHD support groups and advocacy organizations are CHADD and the Attention Deficit Disorder Association hold regional-level networking and educational sessions for ADHD adults and parents of ADHD children. Most public schools and many private schools or community organizations offer programs and networking sessions for parents raising children with ADHD and other special needs. Parents can ask their child's therapist or healthcare provider about ADHD support for parents in their area. Alternatively, many ADHD support groups for parents have online forums where moms and dads can engage in moderated discussions and chats from their home computers. One such group is the ADDitude Forum, an online community of parents and other adults living with the disorder.
APA Reference
Gluck, S. (2021, December 20). ADHD Support for Parents of ADD, ADHD Children, HealthyPlace. Retrieved on 2023, December 11 from https://www.healthyplace.com/adhd/adhd-children/adhd-support-for-parents-of-add-adhd-children
Last Updated: January 2, 2022