FDA Warning About Actra-Rx for Erectile Dysfunction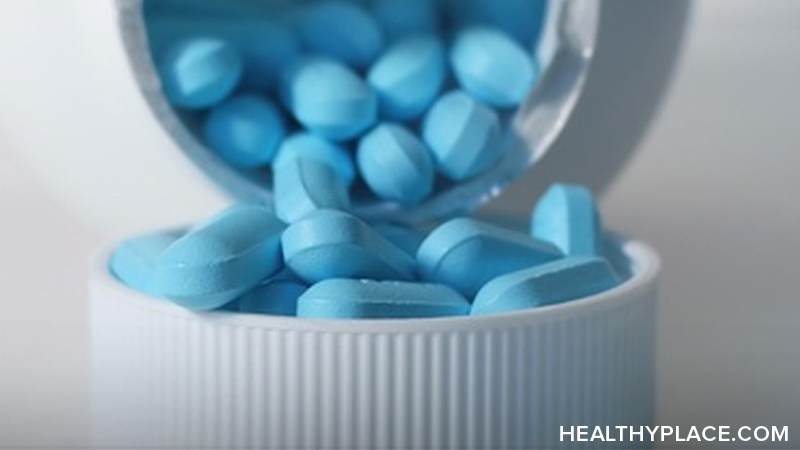 FDA warns consumers not to purchase or consume Actra-Rx, also known as Yilishen, for treatment of erectile dysfunction.
The U.S. Food and Drug Administration (FDA) warns consumers not to purchase or consume Actra-Rx (also known as Yilishen), a product promoted as a "dietary supplement" for treating erectile dysfunction and enhancing sexual performance for men.
The product is labeled as all natural and sold over the Internet. In fact, the supplement contains prescription-strength quantities of sildenafil. Sildenafil is the ingredient in Viagra, a prescription drug product approved in the United States for the treatment of erectile dysfunction. Sildenafil may pose serious health risks for some users.
Sildenafil can interact with certain prescription drugs containing nitrates (such as nitroglycerin, which is used to treat chest pain). If taken with a drug containing nitrates, Actra-Rx may cause a dangerous drop in blood pressure. Consumers with diabetes, high blood pressure, high cholesterol, or heart disease often take nitrates.
Advice to Consumers Consumers who may have purchased Actra-RX or Yilishen should immediately stop taking it as either can be dangerous to their health and even life-threatening.

Anyone experiencing erectile dysfunction should speak to their health care providers before purchasing a product to treat that condition.
Source: FDA
For More Information
View the FDA safety alert on the FDA Web site at
www.fda.gov/bbs/topics/answer/2004/ans01322.html.
---
---
APA Reference
Staff, H. (2008, October 26). FDA Warning About Actra-Rx for Erectile Dysfunction, HealthyPlace. Retrieved on 2023, December 3 from https://www.healthyplace.com/alternative-mental-health/treatments/fda-warning-about-actra-rx-for-erectile-dysfunction
Last Updated: July 8, 2016