Instructions for the Temporary Alzheimer's Caregiver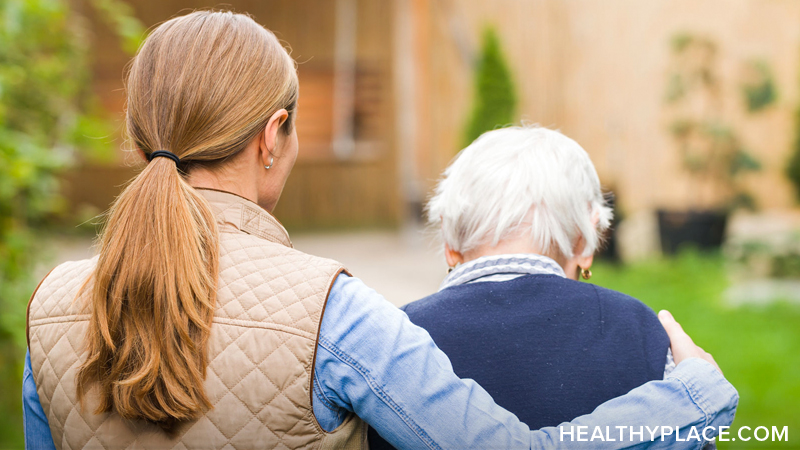 Alzheimer's caregivers face a lot of stress and need to get away sometimes. Before leaving, here are some things for the primary caregiver to consider.
It is important for the caregiver to leave very clear explanations and instructions for whoever is caring for the person with Alzheimer's, preferably in writing. This means that there is less possibility of them forgetting or of there being a misunderstanding. Instructions should include:
Details of the person with Alzheimer's's usual routine and activities, their likes and dislikes and any dietary, religious or cultural practices that should be respected
Clear instructions about the running of the home - for example, which keys lock which doors and how the washing machine operates
Important phone numbers - for the patient's doctor, for example
The caregiver's contact details or those of someone else they can contact in an emergency

.
Care away from home
If short term care is arranged away from home, the person with Alzheimer's may take some time to settle down into their new environment. It may also take them some time to readjust when they get home.
The caregiver should visit the place beforehand, preferably with the person with Alzheimer's, to ensure that the place is suitable and that it can cater for individual needs. They should also check that staff have enough information to enable them to relate to the person with Alzheimer's as an individual, to reassure them when necessary and to avoid any unnecessary distress.
Short term care
For short term care, one option may be residential care homes, nursing homes or hospitals. This is not always easy to arrange as it depends on a place being vacant at a specific time. However, some homes and hospitals put aside a number of places for short term care, enabling caregivers to plan ahead.
home only providing residential care will probably be suitable if the person with Alzheimer's is mobile and not too confused. Staff usually provide support with washing, dressing and going to the toilet and will assist at mealtimes, if necessary. They do not provide nursing care.
A home providing nursing care is likely to be suitable if the person with Alzheimer's is seriously confused, has difficulty moving or is doubly incontinent.
Paying for short term care
If the person with Alzheimer's or the caregiver can pay for the total cost of short term care, they can make their own arrangements. Homes providing nursing care are generally more expensive than homes providing residential care only. However, fees for either vary greatly so it is a good idea to approach several homes.
Financial Assistance
If a caregiver is having difficulty paying for respite care, they may be able to get financial help from a charity organization such as United Way.
APA Reference
Staff, H. (2021, December 20). Instructions for the Temporary Alzheimer's Caregiver, HealthyPlace. Retrieved on 2023, December 9 from https://www.healthyplace.com/alzheimers/caregivers/instructions-for-the-temporary-alzheimers-caregiver
Last Updated: January 2, 2022