Personal Concerns of the Caregiver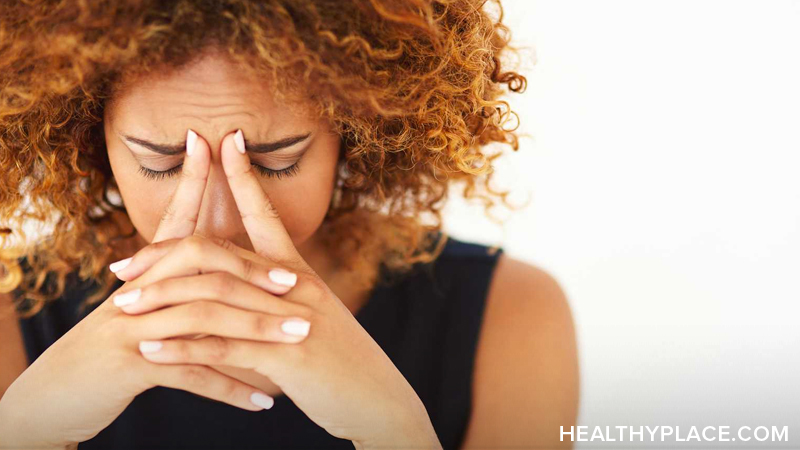 Health, finances, conflicting demands may have an impact on the Alzheimer's caregiver. Here are some helpful suggestions.
Try to eat a well-balanced diet with at least five portions of fruit and vegetables a day. This will make you feel better and give you more strength and energy.
Taking regular exercise is vital for your health and will give you more energy. Walk in the fresh air each day if you can, or do some exercises at home. Ask your family doctor for advice.
Make sure you get enough sleep. If your sleep is continually disturbed by the person you care for, talk to your doctor, social worker or community psychiatric nurse about it.
If you have to help the person move, make sure you don't damage your back. Ask your family doctor to refer you to a physiotherapist for advice.
See your family doctor on a regular basis to check up on your own health. Make sure they're aware of any stress or problems you are experiencing.
If you start to feel depressed, anxious or stressed, see your doctor as soon as possible. There are a number of options available, and these problems are easier to tackle at an early stage.
Money
Your legal and financial situation may be affected if you are caring for a person with Alzheimer's.
If you have to give up work, whether temporarily or permanently, check the position with your pension.
Check whether you are entitled to financial benefits and, if so, which ones.
Think about the best way to manage the person's financial affairs when this becomes necessary. This may be through a guardianship or an enduring power of attorney.
Check your own position in terms of home and finances if the person you are caring for goes into long term care or dies.
Conflicting demands
Try to pace yourself - you can only do so much. Many caregivers feel torn between responsibilities - especially if they are trying to care for children, look after someone who is unwell, or go to work, as well as caring for the person with Alzheimer's.
Find out whether there are any services available for the person with Alzheimer's that could relieve you of some of the stress.
Make sure that others close to you understand what you are going through and tell them that you need their support.
Congratulate yourself
At times, caring can feel like a thankless task. The person with Alzheimer's may no longer seem to appreciate your efforts, and others may be unaware of how much you do. Pat yourself on the back from time to time, for...
Managing to cope, day in, day out, with a very difficult situation
Becoming ever more flexible and tolerant and finding new strengths and skills that you did not know you possessed
Being there for someone who needs you.
Where to go for support
Local Alzheimer's Association: 1.800.272.3900
In the UK Alzheimer's Helpline on 0845 300 0336 - trained advisers can give you details of your local branch or support group
A counselor or psychologist
Friends and family
Getting caregiver support
Be prepared. Find out about what help you might need, and where you can get it, before you actually need it. That way, when the time comes, you'll know where to turn.
You'll probably need a lot of different types of help and support, ranging from practical care to giving yourself time off from caring to having someone to talk to about your feelings and concerns.
Be persistent. Remember, you have a right to support.
APA Reference
Staff, H. (2021, December 20). Personal Concerns of the Caregiver, HealthyPlace. Retrieved on 2023, December 3 from https://www.healthyplace.com/alzheimers/caregivers/personal-concerns-of-the-caregiver
Last Updated: January 2, 2022