Do I Need to Go to the Hospital?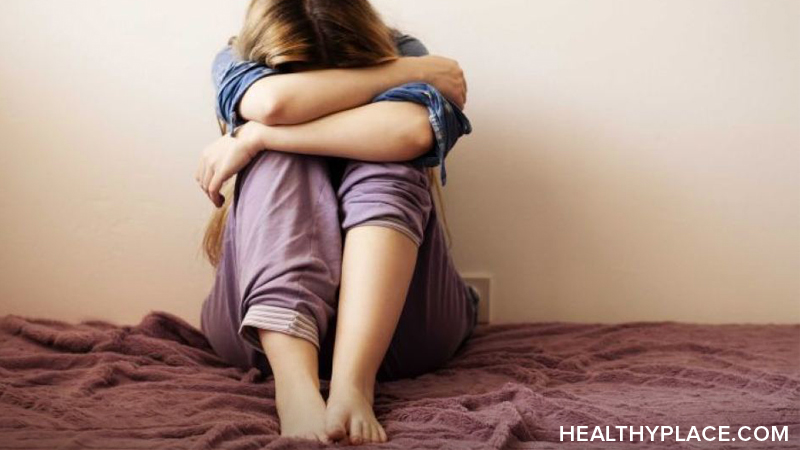 There's still a lot of stigma associated with going to a psychiatric hospital, but if you are severely manic or depressed, it can save your life.
Gold Standard for Treating Bipolar Disorder (part 19)
It's very common for people with bipolar disorder to spend time in the hospital. This is especially true of people with Bipolar I who have significant problems with full blown mania. Despite the lifesaving benefits, hospitalization for bipolar disorder is often seen as something to be ashamed of. It may be kept secret and the wards in the hospitals are often unmarked. And yet, for many people, the hospital is one of the safest and more effective ways to treat a serious bipolar disorder mood swing.
Hospitals save lives, especially for suicidal or severely manic patients. If you can see the hospital as a safe place that helped you get better, your outlook can hopefully change to one of thankfulness instead of resentment. Of course, there can be complications. Many people who were too sick to remember why they originally went into the hospital may be very resentful if they were strapped down or committed unwillingly, even when the evidence shows that the hospital saves lives. If you had this experience, you can ask yourself, "If I didn't go into the hospital then, where would I be now?"
If you just got home from the hospital, especially if you tried to commit suicide or had a severe manic/psychotic episode, it's very important to remember that it can take up to a year to recover from a major bipolar disorder episode that required hospitalization. Things can and do get better, but hospital stays are a sign that your mood swings were severe and it may take a considerable time for you to become more stable. You will need to give yourself time to heal.
APA Reference
Fast, J. (2009, February 13). Do I Need to Go to the Hospital?, HealthyPlace. Retrieved on 2023, December 9 from https://www.healthyplace.com/bipolar-disorder/bipolar-treatment/hospitalization-for-bipolar-disorder-gsd
Last Updated: June 2, 2019