Is Bright Light Exposure Good For Bipolar Disorder?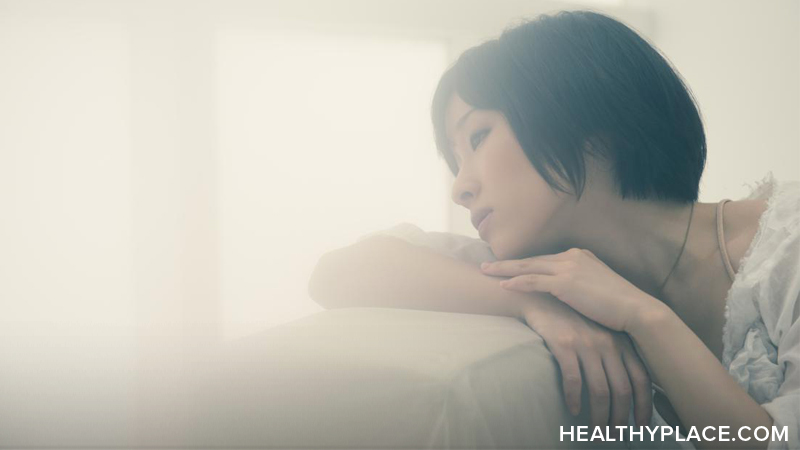 Be careful! For people with bipolar disorder, too much bright light exposure can induce mania and rapid-cycling.
Gold Standard for Treating Bipolar Disorder (part 15)
As with many questions regarding bipolar disorder, the answer can be complicated. Bright light exposure can be helpful or harmful. When bright light hits the retina, it activates a nerve pathway, the retinal-hypothalamic nerve, which goes to the hypothalamus, a brain structure that significantly influences mood states, sleep cycles, appetite, and sex drive. In other words, bright light exposure, like deep sleep, helps regulate brain chemicals for optimum stability.
On the other hand, too much light can stimulate mania and rapid-cycling. Because of this dual action, hospitalizations for mania peak in the summer while those for depression peak in the later fall or winter. People with full-blown mania have to be especially careful as the weather changes from winter to spring.
One point to keep in mind: fresh air alone can help a person with depression feel better.
next: What are Triggers and How Do They Affect Bipolar Disorder? (part 16)
APA Reference
Fast, J. (2009, February 13). Is Bright Light Exposure Good For Bipolar Disorder?, HealthyPlace. Retrieved on 2023, December 2 from https://www.healthyplace.com/bipolar-disorder/bipolar-treatment/is-bright-light-exposure-good-for-bipolar-disorder-gsd
Last Updated: June 2, 2019