Reduce Morning Anxiety With These 5 Useful Tips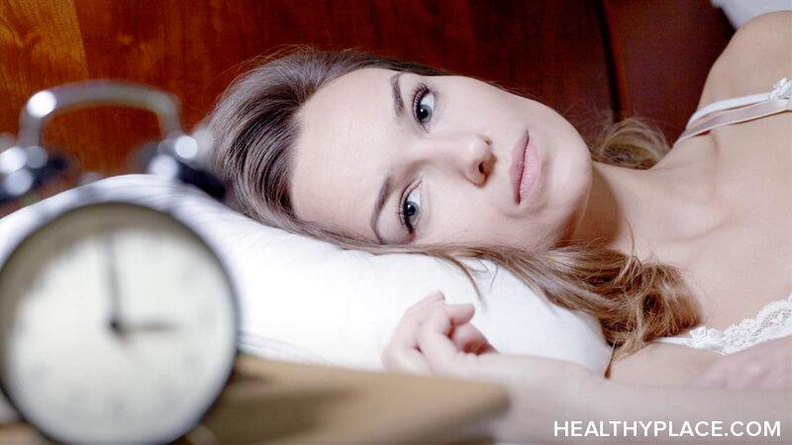 When I feel guilty, scared, upset, or embarrassed about my morning anxiety, and when I give into the fear thinking that its too much to bear, my anxiety gets even worse and I am usually really sick all day long. Here are five useful tips to knock morning anxiety out of your morning routine.
Tips to Move Past Morning Anxiety
Create an Attitude Adjustment
Post Positive Affirmations
Eat Something Soon After Waking
Use Distractions
Set Yourself Up for Success
1. Create an Attitude Adjustment Instead of Worrying About Morning Anxiety
When I accept that my body is doing its thing and that the uncomfortable feelings will eventually pass, the fear loses its power over me. When we give into fear, the more horrific it becomes. So if we dwell on anxiety and how upsetting it is, we make it into this really big deal which than in reality becomes a really big deal.
To fix the situation I know I have to change my attitude. The night before I'll tell myself I don't need to get upset if I wake up with anxiety. In fact, I tell myself I should expect it to be there and stop worrying about whether it will come. I say, when I wake up and the anxiety hits I am going to tell myself that it's okay that I feel this way, it's not a big deal, and I can handle it. I CAN handle it! I can do whatever I need to throughout the day with the anxiety.
2. Post Positive Affirmations to Reprogram Your Mind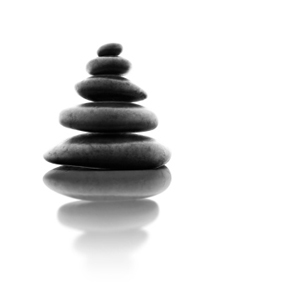 This is so important I can't stress it enough. It may sound silly but it seriously works! We have a lot of negative thoughts that swirl around so fast we may not even notice them. We have to reprogram our minds to think positively. To do this, I post positive affirmations all over the place! I post the one I mentioned above on my light on my nightstand so I see it as soon as I wake up.
POSITIVE AFFIRMATION ALERT:
This may be hard today, but I can handle it. I CAN handle it!
I read this to myself a few times taking in some deep breaths.
Insider Tip: If you really don't believe in the affirmation but want to, put the phrase "I am learning" in it. So it would say "This may be hard today, but I am learning that I can handle it...".
I'll post other affirmations on my bathroom mirror, in my closet, etc. and I make a point of reading each one a few times. They all say something to help me feel better about the situation.
3. Eat Something Soon After Waking to Reduce Morning Anxiety Enhanced by Low Blood Sugar
To help with low blood sugar, I like to eat very soon after waking up (Manage Morning Anxiety: 4 Yummy Healthy Breakfast Ideas). I have heard suggestions of leaving snacks on your nightstand to eat before getting out of bed. Eating soon after waking is not only good for your mental health, but it also gets your metabolism going which will help you lose weight.
4. Use Distractions to Reduce Morning Anxiety
I have a game on my phone that I use to help distract my thoughts. If you focus on the anxiety, it will magnify it. If you focus on something else, you will forget about it more easily. Try listening to your favorite music or paying attention to your children instead. Or try the tips in this post if you can't distract yourself: You Want Me To Focus on Anxiety? Seriously?
5. Set Yourself Up for Success
Finally, small changes such as a relaxing alarm clock, slippers and a robe to dress into after waking up, dimmer switches on your lights, etc. will not alone eliminate anxiety but can help minimize it.
I have found if I follow these tips I can usually eliminate anxiety from my mornings within a few days to a week. I would love to hear of any other suggestions you have found that helps you with your morning anxiety.
This is part 2 in a 2 post series. You may be interested in reading part 1, Morning Anxiety 101: Symptoms and Causes.
APA Reference
White, A. (2010, January 28). Reduce Morning Anxiety With These 5 Useful Tips, HealthyPlace. Retrieved on 2019, October 19 from https://www.healthyplace.com/blogs/anxiety-panic/2010/01/morning-anxiety-101-5-useful-tips
Author: Aimee White