Vyvanse, A New Binge Eating Disorder Medication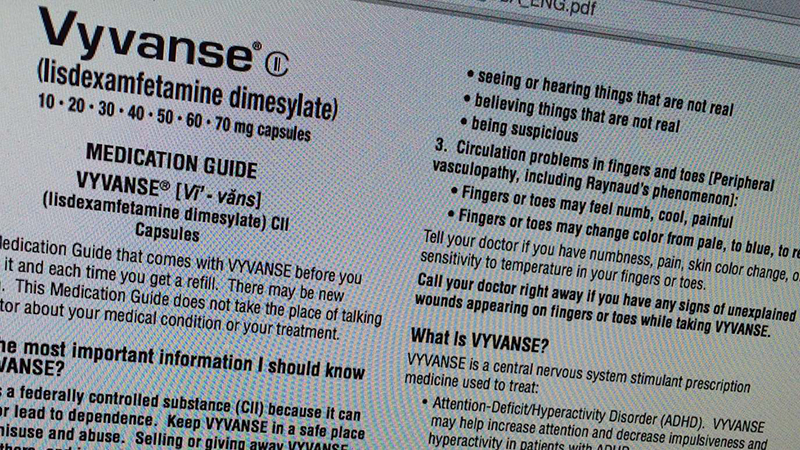 Vyvanse (lisdexamfetamine dimesylate) is a medication that was previously used to treat attention-deficit/hyperactivity disorder (ADHD), but Vyvanse is now being marketed as the first and only Food and Drug Administration (FDA) approved treatment for moderate to severe binge eating disorder. Although there are some concerns when it comes to taking this pill, it's a great opportunity for those suffering from binge eating disorder to have another treatment option to utilize. Also, the additional research will help progress binge eating disorder treatment options in the future.
How Vyvanse Treats Binge Eating Disorder
Vyvanse is a class two drug that works by rewiring brain chemistry. Much the same way as it helps to treat ADHD, studies have been shown that it helped patients go from over four binges a week to less than one. Subjects that were on placebo were only half as successful.
What Binge Eating Medication, Vyvanse, is Not
Vyvanse is a drug marketed to help control binges, it is not a weight loss drug. There have been no studies done on its effectiveness in reducing weight or combating obesity. This means that this medication will help to stop binges from happening, but is not supposed to help shift any weight that might have been put on due to binges.
Considerations Before Taking Vyvanse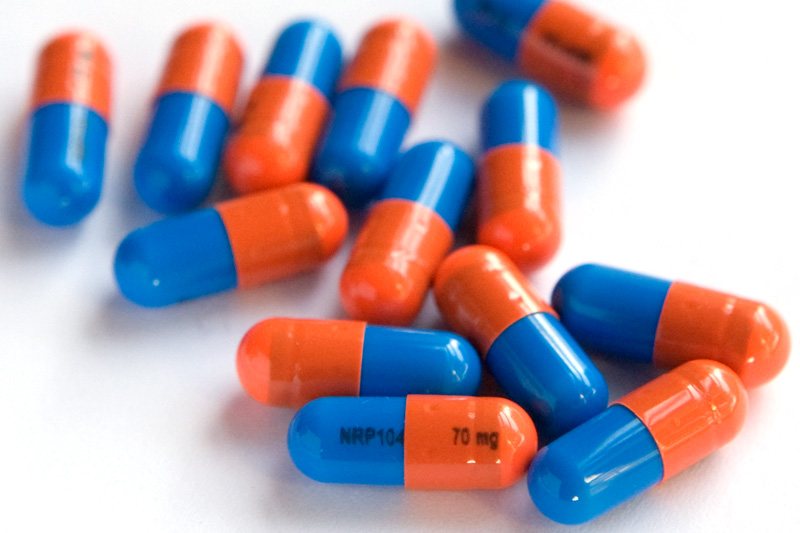 It's always important to discuss any new medications with your doctor. Vyvanse does have some cautions that go along with it. People with heart problems, circulation and also mental health issues need to be careful when taking this medication. The studies have shown that some side effects of the drug are mild and don't occur in everyone, but can include anxiety and jittery feelings.
More severe complications can arise when the patient suffers from other health problems. I've written previously that I also have a comorbidity with bipolar disorder. According to the literature, issues such as hallucinations and mania can appear in people that have never had psychiatric issues in the past or no family history of them. Were I looking for a new treatment, I would be rather hesitant to try it. It strikes me that not binging would be hardly worth it when compared to becoming manic.
What This Binge Eating Disorder Medication Means for Sufferers
Whenever new studies are done on any medical issue, we learn a little bit more about how it functions and how to treat it (even if all the study shows is something that doesn't work). Even if this binge eating disorder medication is not for you or wouldn't fit into your life, this is still progress towards more options to treat binge eating disorder and it will help to educate the public on what binge eating disorder is and how its treatment needs to be taken seriously.
Find Star on Twitter, Google+, and on her personal blog.
APA Reference
LaBranche, S. (2015, February 12). Vyvanse, A New Binge Eating Disorder Medication, HealthyPlace. Retrieved on 2023, December 2 from https://www.healthyplace.com/blogs/bingeeatingrecovery/2015/02/vyvanse-a-new-medication-for-binge-eating-disorder
Author: Star LaBranche