Introduction to Kara Lynch, Author of 'Bipolar Griot'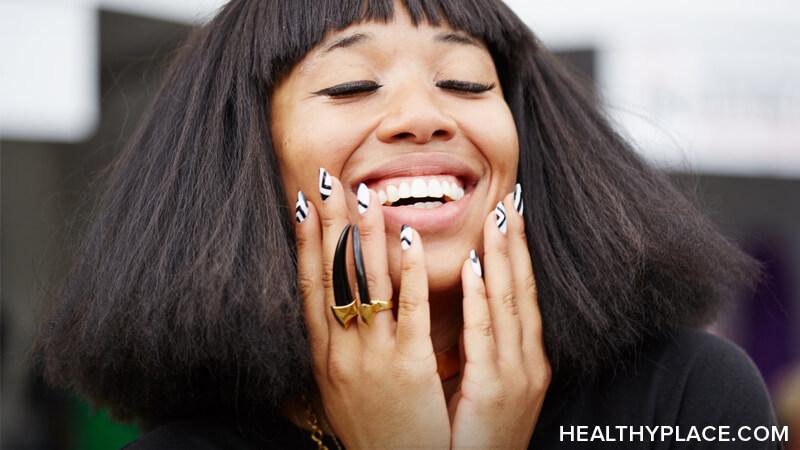 I am Kara Lynch and I am happy to be joining HealthyPlace as the new author of Bipolar Griot. I'm excited about this journey of sharing tips and tricks for living a successful life as an African American woman with bipolar I disorder. Like anyone fighting mental illness I definitely struggle, but my goal is to continue to grow so that I may be resource and inspiration to other African Americans battling with mental illness.
Kara Lynch Faces Bipolar Disorder
I received my bipolar type I diagnosis at the young age of 22. I had experienced a three-month manic episode. During this time, I was in college and just beginning to chart my own path when I was interrupted by a bout of confusion and delusion. Early on, I dealt with insomnia and I had begun to have issues concentrating on coursework. At the peak of my manic episode, I thought I was someone I was not, I took things that were not mine from family members, and I had no sense of time. Being manic brought everything to a halt because I had to drop out of college and begin recovery.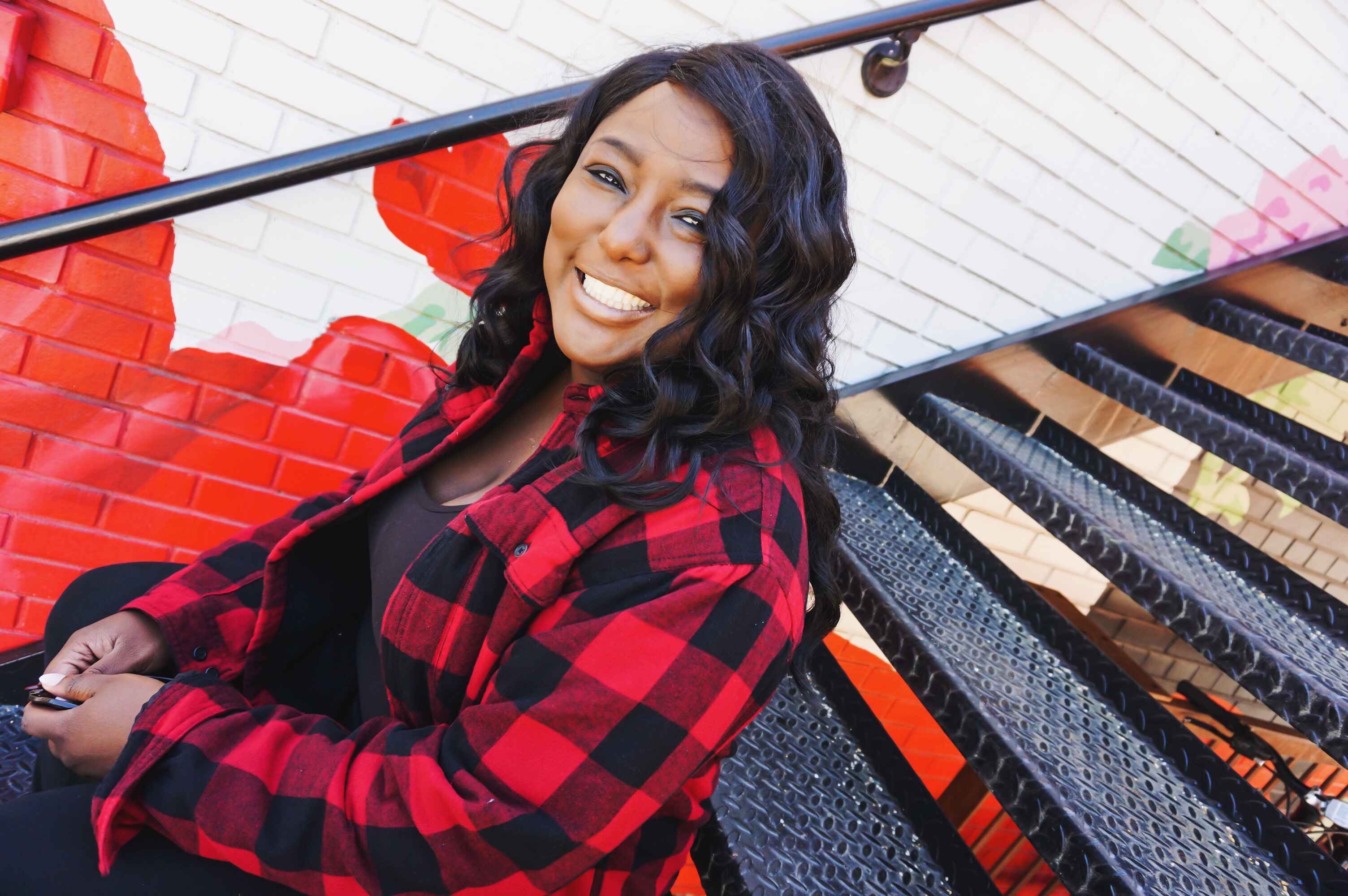 After trying many different medications, I saw a doctor that was finally willing to diagnose me with bipolar disorder. The diagnosis shook me to my very core because it was something that I never thought I would have to deal with. I began medication and the uphill battle began. Some medications would make me drowsy while on others, I was very perky and hyperactive. It wasn't until two years ago, that things began to level out. I decided to stop pursuing my education and I moved back to my small hometown in North Carolina. It was then that I had to find a new mental healthcare provider and she suggested a new bipolar drug. My life was transformed completely. I now work full-time and have great relationships with those I love. I work hard to maintain as much of a routine as possible.
More About Kara Lynch and 'Bipolar Griot'
Whether you have a mental illness and you're looking to find out more about mental illness and how it affects the African American community, I invite you to share the experiences that have shaped me into the woman that I am today. I also look forward to you sharing your experiences.
APA Reference
Lynch, K. (2018, May 22). Introduction to Kara Lynch, Author of 'Bipolar Griot', HealthyPlace. Retrieved on 2023, October 4 from https://www.healthyplace.com/blogs/bipolargriot/2018/5/introduction-to-kara-lynch-author-of-bipolar-griot
Author: Kara Lynch
Hello Kara,
Welcome to the blogging team. I can't wait to hear what all you have to say.
Kellie Jo
Thank you, Kellie Jo. I look forward to sharing.
Kara thanks so much for sharing. Please continue to do as God leads you, so you can help others. I enjoyed hearing your story as I learn there is more women facing some of the same issues. I look forward to reading more about your story and what you have learned in order to help others
Thank you so much, Tanya. My goal is help others on their mental health journey. Follow me in the coming weeks for more about my journey.
Leave a reply