Soothing the Inner Child in Borderline Personality Disorder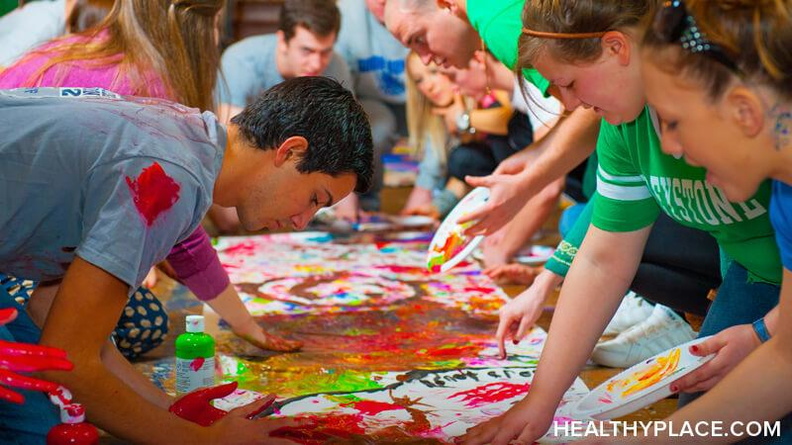 It's important to soothe your inner child in borderline personality disorder. When your inner child asks for something, do you listen? If not, it might be time to start paying attention, even if that means indulging in so-called "childish" things.
The Inner Child in Borderline Personality Disorder
The intense emotions felt by people who suffer from borderline personality disorder (BPD) often mimic those experienced by children. The reasons for this vary. Some sufferers struggle with unresolved childhood trauma, causing the repetition of reactions that may have been present in their youth. Others grew up sensitive and without effective coping skills, so when their symptoms are triggered, parts of them travel back in time.
The Importance of Reparenting in Dialectical Behavioral Therapy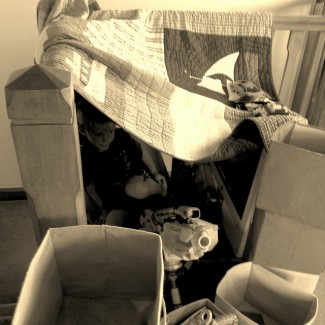 Dialectical behavioral therapy (DBT) -- the primary treatment for BPD -- is a sort of reparenting program, requiring participants to challenge and replace ineffective coping skills learned in childhood. Reparenting involves soothing the inner child and treating him or her in new, effective ways.
Why It's Time to Soothe Your Inner Child in BPD
Needing to indulge in "childish" activities is not a sign of immaturity. For me, it's been a crucial part of the healing process. When you stop avoiding your inner child and start listening to his or her needs, the part of you that's trapped in a time warp can be freed.

Find Emily on Facebook, Instagram, Twitter, Google+, and at her blog.
Image by Flickr user fiverlocker.
APA Reference
Eveland, E. (2016, April 15). Soothing the Inner Child in Borderline Personality Disorder, HealthyPlace. Retrieved on 2023, October 3 from https://www.healthyplace.com/blogs/borderline/2016/04/soothing-the-inner-child-in-borderline-personality-disorder
Author: Emily Eveland
When i was a kid, i remember wanting wanting to watch whole episodes of winx club. Due to circumstances, i cant. Im 20ish and i remebered somehow, watched it to feel a sense of accomplishment? Curiuosity? Dont know,. I got tired if it now, but it comforted my "inner child" :) hope this comment helps.
Leave a reply