What Is Hearing the Voices Like With Schizophrenia?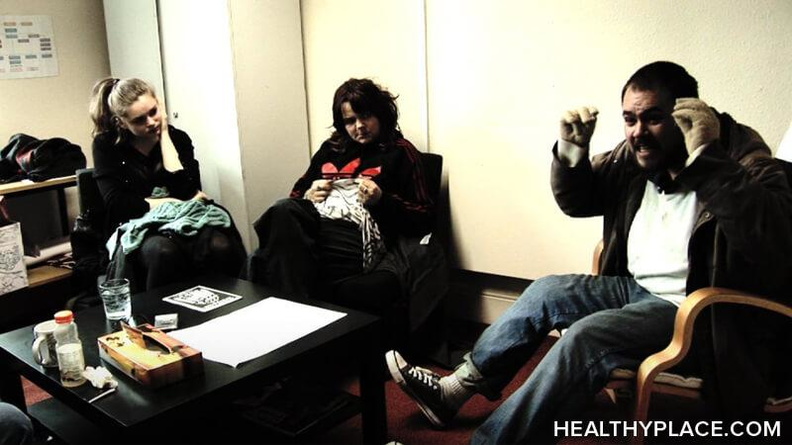 Within the psychotic mind lies a mysterious place filled with voices and shadowy figures. Therein lies persecution and horror of otherworldly origin. What is it that brings this terror to us? Schizophrenia is a disease that is toxic to our minds, and brings on unusual beliefs and behaviors. An extension of these beliefs are dark, eerie voices from unseen places. These voices come from various origins and seem to have a conscious of their own. How is it that our minds can hear voices from nothingness? Is this a cruel trick of nature? How can a disease be so bizarre and menacing? The voices can unfold in different ways. For me, the beliefs and voices are one and the same. They mesh together to create a woven pattern of unreality, both tortuous and unseen.
Schizophrenia and Hearing Voices
When demons chase me, my mind tricks me into hearing their footsteps. When spies are following me, I can hear their whispers from dark alleyways. What is it that they are saying? "We are here. We are coming for you. You cannot escape." That is the underlying persecutory theme that they speak of. They are all different permutations of the same chant.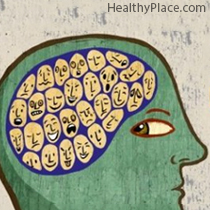 Behind the eerie voices, lies an abusive, terrifying figure. A shadowy monster that I am unable to see. His voice sounds dark, angry, and monstrous, with an audio quality unequaled. I cannot see him, but I know he is there. He must be. How can you hear someone without their presence? It is impossible. This is what my mind tells me, a truth so far off from reality.
Schizophrenia is not about hearing voices. Schizophrenia is about monstrous ideas that are reinforced by voices. The voices are there to trick you into believing this unreality that we face on a daily basis. Don't listen to them, because they are there to torture you. My voices eventually ceased. Not because the spies and demons stopped following me, but because I realized that they never existed in the first place.
Everything stopped -- the voices, the delusions, the terror. I was thrust upon the shoulders of the world again, naked and bare to the elements. Things will never be the same again. I am a victim of my own mind. Torture has taught me many things. Some of which, I wish I could forget.
APA Reference
Hoeweler, D. (2014, July 16). What Is Hearing the Voices Like With Schizophrenia?, HealthyPlace. Retrieved on 2019, October 18 from https://www.healthyplace.com/blogs/creativeschizophrenia/2014/07/hearing-the-voices-of-schizophrenia
Author: Dan Hoeweler