How to Find the Silver Lining in Uncertainty and Anxiety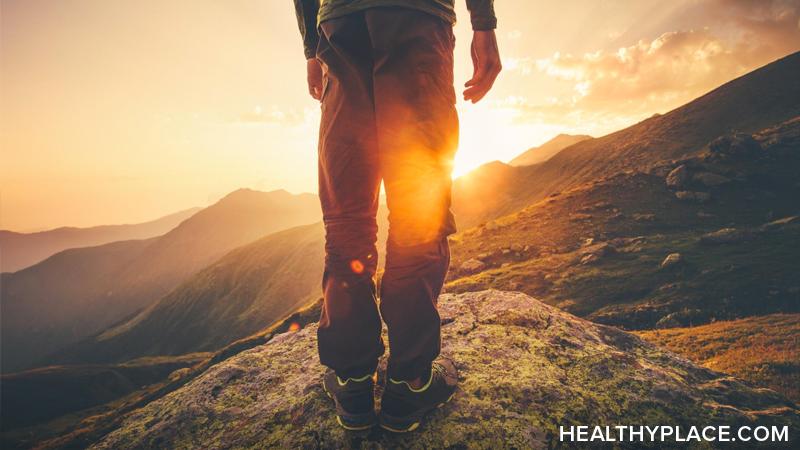 In the midst of the COVID-19 pandemic that's caused so much uncertainty and anxiety, many of us feel insecure, frustrated, and scared. With so many question marks on the horizon, we can't plan for the future. Uncertainty and anxiety run rampant as long-term decisionmaking becomes a thing of the past. However, we can learn from these uncertain times, emerging stronger than we were before. 
We Often Resist Uncertainty and Anxiety
We resist uncertainty and anxiety because humans frequently try to achieve homeostasis — a stable equilibrium between extremes. In other words, we look for a consistent, comfortable balance. In many cases, we resist change. Even if we welcome a new opportunity, we often try to transition as slowly as possible to keep from upsetting the balance. 
COVID-19 Has Been an Uncertainty Factory
The COVID-19 pandemic has been the opposite of a stable balance. Seemingly out of nowhere, billions of people have experienced lockdown, layoffs, and loss. None of us had ever experienced anything like this. With the economy, travel, and interpersonal interaction grinding to a halt, life can get a little frustrating. My family alone has experienced canceled weddings, delayed entries into the job market, and working within a high-risk environment. And my family is one of the lucky ones. 
The Silver Lining in Setbacks from Uncertainty and Anxiety
While humans find uncertainty uncomfortable, setbacks often breed personal growth. Perhaps you've heard the line, "Everything happens for a reason," or, "This is part of God's plan." I'm not personally religious, but these words contain age-old wisdom. Whether or not our paths are pre-determined, we can use our struggles to make ourselves stronger.
If you go back through history and look at the lives of great men and women, they didn't have an easy ride. They experienced war, famine, racism, economic crashes, sexism, and myriad other disasters that we couldn't imagine. Every perilous situation, every ego-destroying failure, and every crisis of identity led to evolution. Right now, the world is giving each of us the opportunity to grow. Like muscles that tear during exercise, life is preparing us to get stronger. 
How to Conquer Uncertainty and Anxiety
Rhetoric and motivational talk won't do any good if we don't take concrete action. Here are a few suggestions for how to pull yourself out of this mess: 
Read about great individuals from the past and realize that intense struggle is nothing new. 
Take care of your physical body by eating well, exercising, and breathing deeply. 
Talk to your friends and family about your anxieties, desires, and goals. 
Dedicate a portion of each day to learning and improving yourself. 
Don't give up. 
How are you handling uncertainty and anxiety? Share your thoughts in the comments.
APA Reference
Bjorn, M. (2020, May 19). How to Find the Silver Lining in Uncertainty and Anxiety, HealthyPlace. Retrieved on 2023, December 9 from https://www.healthyplace.com/blogs/livingablissfullife/emotional-intelligence-living-a-blissful-life/2020/5/how-to-find-the-silver-lining-in-uncertainty-and-anxiety
Author: Michael Bjorn Huseby
I love your suggestions for conquering uncertainty, particularly to caring for yourself, learning, and improving. I think this is a wonderful point to make in regard to uncertainty, one that we might not always look at. We are undeniably in uncertain times, but there is a great deal of good that can come from this when we choose that perspective.
Hi Lizanne,
Thanks so much for reading. Sometimes it can be difficult to look on the bright side of obstacles, but they often make us stronger in the end.
Have a great day!
Michael
Leave a reply