About Mel Lee-Smith, Author of 'Mental Health for the Digital Generation'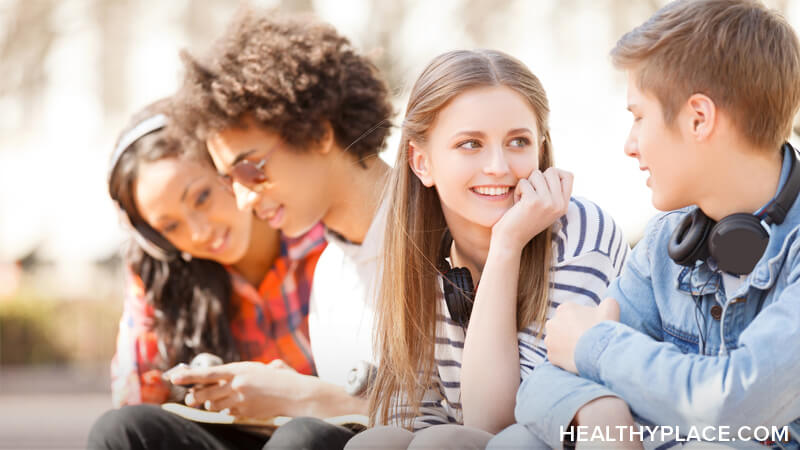 I'm Mel Lee-Smith, and I'm excited to join the Mental Health for the Digital Generation blog at HealthyPlace. I was diagnosed with borderline personality disorder in 2012 when I was 18 years old. Like many borderlines, my teenage years were troubled. I grew up in a poor family; I was bullied throughout my school years for my looks; I struggled with self-harm, a poor self-image and the absence of my biological father. To cope – or perhaps distract – I engaged in impulsive, promiscuous, and dangerous habits. Despite all that, I made it my goal to get out and make a better life for myself.
Mental Health in Mel Lee-Smith's Youth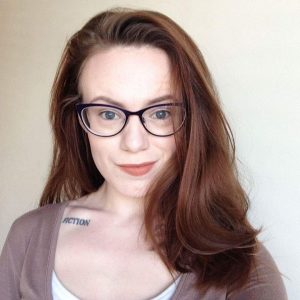 And I worked hard to achieve it. In my senior year of high school, I didn't think I'd make it to college. Today, I have not one, but two college degrees, one of which is from a foreign university. I thought I'd stay trapped in a small South Carolina town for the rest of my life. Today, I live in a gorgeous apartment in Ireland after living for two-and-a-half years in England. I thought no one would ever want to date, much less marry, me. My husband and I recently celebrated one-and-a-half years of marriage, and will soon celebrate four years together.
Mel Lee-Smith Becomes What Her Young, Borderline Self Needed
When I was younger, I felt locked in a cage and spent years beating my wings against the bars to get out. As soon as the door opened, I flew away and never looked back. Many teenagers and young adults who struggle with mental health issues feel the same way. I want this blog to support those who, like me, feel as though no one supports, understands, or believes them. My main goal in life is to be the person I needed when I was younger, and this blog will give me an excellent platform to achieve that.

APA Reference
Lee-Smith, M. (2017, May 4). About Mel Lee-Smith, Author of 'Mental Health for the Digital Generation', HealthyPlace. Retrieved on 2023, December 3 from https://www.healthyplace.com/blogs/mentalhealthforthedigitalgeneration/2017/05/about-mel-lee-smith
Author: Mel Lee-Smith
You have come such a long way! I'm beyond proud of you!
Thanks, Callie! I definitely have, and I hope to help others do the same! Thanks for commenting, I really appreciate it. :)
Leave a reply