Introduction to Shelby Tweten, Author of 'Mental Health for the Digital Generation'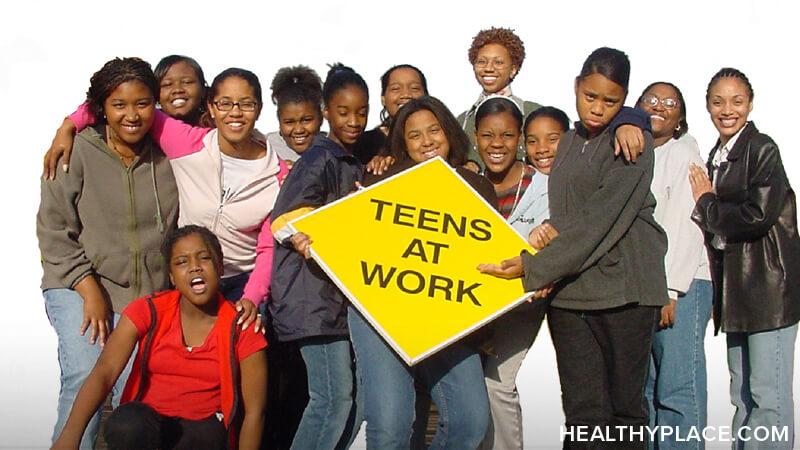 My name is Shelby Tweten and I'm the new coauthor of Mental Health for the Digital Generation. I have struggled with mental illness as long as I can remember. I am diagnosed with bipolar type II as well as borderline personality disorder, but I was wrongly diagnosed for years. I first went to therapy when I was eight years old. Originally labeled as depressed, when I was 14, I was put on medication that later threw me into a medically-induced manic episode. After being diagnosed with bipolar when I was 17, I decided to audition for American Idol. On the show, I talked about my struggle with bipolar and how music helped me get through it. With all that going on and still being in high school, staying on medication was hard for me. When you're good, you think you're fantastic, which leads you to think you can handle life without your medication. This is wrong.
Shelby Tweten's Bipolar Disorder Causes Her to Unravel
After moving out to California when I was 19, I became stuck on a never-ending rollercoaster between mania and depression and was slowly unraveling at the seams. One day during an episode, I just decided to pack up my car and drive across the country to move back to Minnesota and regroup. At this point, I had been off my medication for a year and I had become very violent, with episodes of blacking out and not remembering the high-risk things I had done. I was forced to go back on medication and be put in extensive therapy.
Borderline Personality Disorder and Shelby Tweten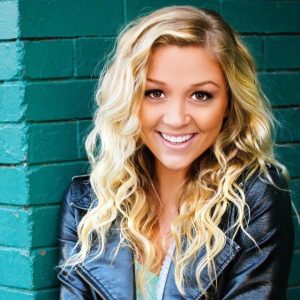 Things seemed to be fine and I felt like I could move on with my life. I went two years without having any serious problems from my medication and I hadn't physically attacked anyone in months. Within that time, I decided it was okay to move back to California. Things took a turn in 2015 when my mind starting slipping into an obsession with the darkness and the power that comes from manipulation. It took me months to find the right thing to do with my mental state and the right steps to take forward. I finally was diagnosed with borderline personality disorder and acute sociopathic tendencies.
Shelby Tweten Affects Mental Health and Youth
I have been lucky enough to travel the country and become an international advocate for mental health awareness. I was on the cover of BpHope magazine. I received the Didi Hirsch Erasing the Stigma Award and the Bipolar Association's Inspire Award. I also was on a speaker's bureau called Active Minds that went to schools to raise awareness. In 2015, my mom and I started a foundation that raises money for music therapy programs to help children with mental illness, veterans, trauma victims, Alzheimer's patients, and more.
I'm so very excited to be working with HealthyPlace and having another outlet to spread the word about the truth behind mental illness.
More About Shelby Tweten and 'Mental Health for the Digital Generation'
APA Reference
Tweten, S. (2017, August 7). Introduction to Shelby Tweten, Author of 'Mental Health for the Digital Generation', HealthyPlace. Retrieved on 2023, December 9 from https://www.healthyplace.com/blogs/mentalhealthforthedigitalgeneration/2017/08/introduction-to-shelby-tweten
Author: Shelby Tweten
Wow Shelby!! What a story you have told us here with so many highs and lows and everything else in between that not many could ever imagine. I'm so happy that things are going great and you've made such huge strides for not only yourself, but for all of our mental health. You are a true inspiration and a beautiful young woman. I wish you all the best and look forward to reading much more from you!
That really means a lot! This is only the tip of the iceberg, excited to show you more!
So glad to have you here! Giving a voice to younger generations is becoming increasingly important in today's constantly connected (not to mention shared, commented on etc.). Kids need to understand they aren't alone and they don't need to be isolated or feel ashamed. Looking forward to reading more from you.
Thank you so much! I'm thankful to be able to share my story and help others in the process. No one deserves to go through the struggles of mental illness alone. I look forward to more comments from you in the future!
Leave a reply