Discuss Mental Illness and Suicide with College Students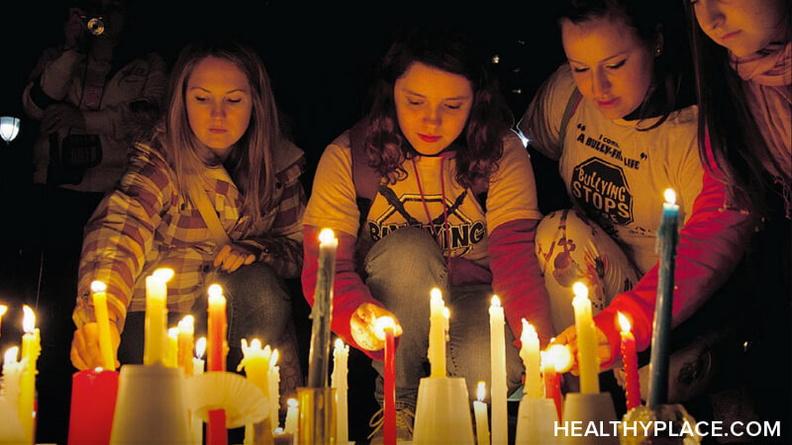 We need to discuss mental illness and suicide with college students as every college student needs to be educated about these things. In a society where we educate our teenagers on birth control, alcohol and drug abuse, along with religious, racial, and gender preference awareness, we are failing to educate our college-bound teenagers on mental health issues. For their own wellbeing, we must educate every college student on mental illness and suicide.
When we send our young people off to college, we love to focus on their bright futures, quoting Oh the Places You'll Go phrases from Dr. Seuss, and discussing their class schedules. We want to focus on how fun college is and how it is the time to find yourself and fulfill your dreams. But at a time in our children's lives when we are often dropping them off in faraway places and leaving them in cities where they have few connections and even fewer—if any—safe places, it is time to start discussing the realities of mental illness.
Shocking Mental Illness and Suicide Rates Among College Students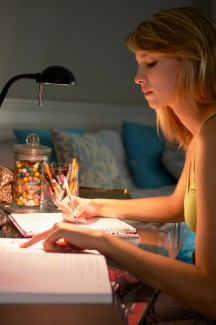 Two facts we must embrace, rather than run from, concerning our college-age kids are:
The average age of onset for major mental illnesses is often during the college years. While depression occurs in all age groups, the age of onset for bipolar disorder is usually 18-25 years old. The age of onset for schizophrenia is about 18 for men and 25 for women (10 Early Warning Signs of Schizophrenia).
Suicide was the 2nd leading cause of death for 15- to 34-year-old Americans in 2015. According to the Center for Disease Control, eight percent of full-time college students and 8.7% of other adults in the 18-22 age group had suicidal thoughts. 2.4% of full-time college students and 3.1% of 18-22-year-olds not attending college made suicide plans.
When I first read these statistics, I almost fell out of my chair. After I recovered from the shock, I asked myself, why are we not talking about this? If the 2nd cause of death for college-aged students was a virus, you'd better believe there would be a public outcry for awareness, prevention education, and a vaccine made available as soon as possible. But how do we prevent suicide? How do we protect our college students from something so unfathomable, so destructive, as ending their own lives?
Discuss Mental Illness and Suicide with College Students Before Sending Them to School
The scary truth is that we can't protect our college students from mental illness. But, we can equip them to deal with it (Suicide: Let's Talk About It). We can discuss mental illness and suicidal thoughts with our kids like we discuss the symptoms of any other illness. We can equip them with the knowledge that they will need to get help for themselves or a friend if they need it. Just like we broach the uncomfortable topics of safe sex and drug and alcohol abuse, we need to open the door to a discussion about mental illness with our college students (Talk About Suicide to Erase the Shame of Talking About Suicide).
Connect with Taylor on Facebook, Twitter, Pinterest, Google+, and her blog.
APA Reference
Arthur, T. (2016, September 14). Discuss Mental Illness and Suicide with College Students, HealthyPlace. Retrieved on 2023, November 28 from https://www.healthyplace.com/blogs/mentalillnessinthefamily/2016/09/discussing-mental-illness-and-suicide-with-college-students
Author: Taylor Arthur