Introduction to Nicola Spendlove, Author of 'Mental Illness in the Family'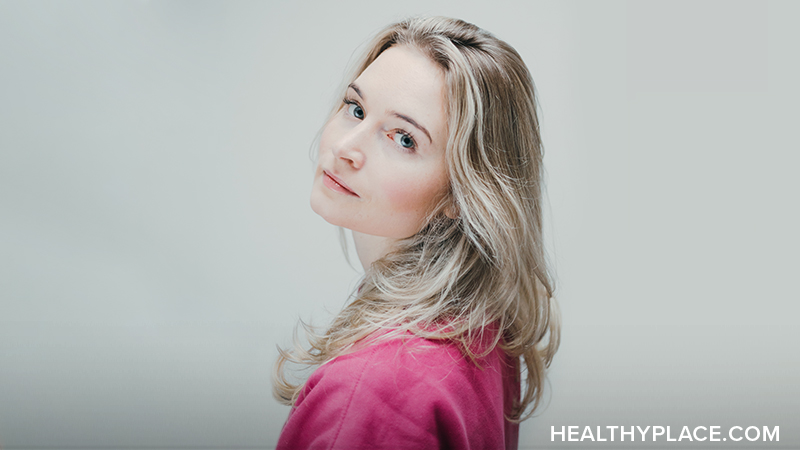 My name is Nicola Spendlove and I am very excited to be joining the Healthy Place team as a new author on the Mental Illness in the Family blog. I'm going to be writing about my brother's experiences with depression and anxiety and how it has impacted us all.
Mental Illness Arrives in Nicola Spendlove's Family
Growing up in Ireland, public conversation about mental health was virtually non-existent. This added to the sense of fear my family and I experienced when my brother became acutely unwell with depression and anxiety in 2014. These chronic conditions continue to be a prominent part of his daily life and can manifest themselves in a number of different ways -- from engaging in compulsive rituals to experiencing an inability to do things that once formed a part of his routine, such as using public transport.
My brother made a conscious choice from the beginning of his journey to be open about his diagnosis, and in doing so he has helped our family to face our internal stigma about mental health. It is because of his honesty and bravery that I am in a position to write this blog today. Fortunately, Irish society, in general, has also become much more knowledgeable on the topic of mental illness, and the discrimination that I was so frightened my brother would face largely did not come to fruition.
Nicola Spendlove Comes to Terms with Her Own Mental Health Struggles
My brother's honesty has also given me the strength to be more open about my own mental health journey. Although I have never received a formal diagnosis, I experience intermittent periods of heightened anxiety. I also have a history of substance abuse, though I am proud to say that I now completely abstain. I have been on courses of antianxiety medication in the past, and regularly avail myself of counseling services.
These are all things that I previously would never have imagined telling a close friend, let alone posting on the Internet. Having realized that it is only by speaking openly about our own mental health journeys that we break the societal stigma, I have resolved to stop hiding my struggles.
Nicola Spendlove Incorporates These Experiences into Her Work
Watching my brother's journey and experiencing my own journey, has had a profound impact on my work life. As an occupational therapist, I work with clients and caregivers for whom mental illness is a daily reality. Being able to relate to this on a personal level brings a fresh empathy and understanding to my practice.
As a playwright, I have been able to incorporate themes of mental illness into my creative work with a view to adding to the open dialogue that society is now having about mental health.
This opportunity with HealthyPlace now gives me the chance to marry my freelance writing work with my experience of loving somebody who has conditions that I struggle to understand at times. I am looking forward to creating a safe space for honest and open discussions on mental illness in the family.
More About Nicola Spendlove and Her Vision for 'Mental Illness in the Family'
APA Reference
Spendlove, N. (2020, January 14). Introduction to Nicola Spendlove, Author of 'Mental Illness in the Family', HealthyPlace. Retrieved on 2023, December 8 from https://www.healthyplace.com/blogs/mentalillnessinthefamily/2020/1/introduction-nicola-spendlove-author-mental-illness-family
Author: Nicola Spendlove