Introduction to Christina Halli, Author of the Life with Bob Blog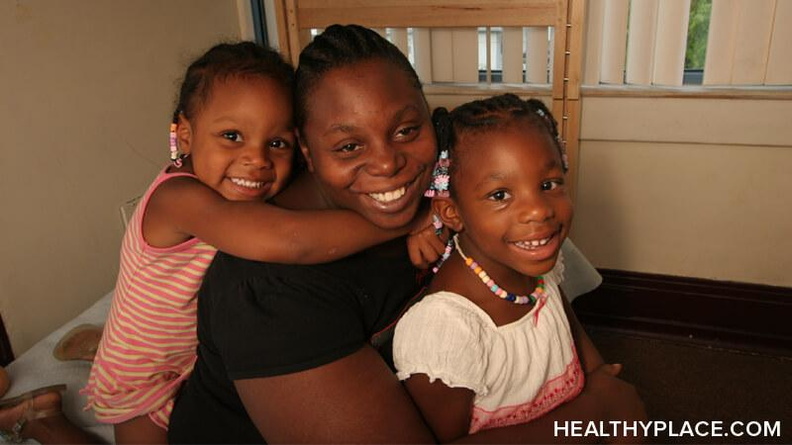 Hello, my name is Christina Halli. I am excited to join HealthyPlace writing Life with Bob. I can tell you parenting a child with mental illness is tough, one of the hardest things I have done.
Parenting a Child with a Mental Illness? Not Me.
When I began parenting at age 37, I was certain I would have the perfect child and be the perfect parent. After all, I was the quintessential overachiever in everything else I had done. My professional accomplishments were impressive. Surely, my parenting would be the same.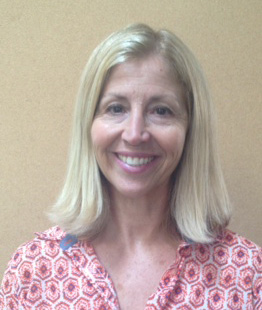 When my son began showing signs of severe separation anxiety at an early age, I was naive. Later, when he presented with social anxiety and obsessive-compulsive disorder (OCD) behaviors, I figured I could deal with it. When he became depressed, I was suave enough to get professional help. But when he became dangerously manic and was diagnosed with bipolar disorder, I was clueless and scared. Finally, when he was suicidal, I knew parenting my son would take more than my supposed version of Supermom.
But it turns out I am not Supermom. However, I have learned a thing or two about parenting a child with mental illness. Now my son is in high school and doing well. I look forward to sharing some of our experiences with you in this blog.
APA Reference
Halli, C. (2014, July 14). Introduction to Christina Halli, Author of the Life with Bob Blog, HealthyPlace. Retrieved on 2023, December 2 from https://www.healthyplace.com/blogs/parentingchildwithmentalillness/2014/07/about-christina-halli
Author: Christina Halli
Dear Christina,
I have enjoyed reading your blog(s). I wonder if you have more information on medical health issues in airline pilots - an area I'm currently involved in professionally.
Dr Alistair McBeath
Chartered Psychologist
Hi Christina, I'm so relieved to have found healthy place. I have a 17 year old son, who has struggled with bipolar, depression, ODD, ADHD and very angry and has become violent.. He is actually in jail right now, 2nd time in jail. Back in January he tried to kill my husband and had to live with my brother after he was in jail for 2 weeks. About 2 weeks ago he tried to kill my brothers dog, and went back to a mental hospital but he wouldn't cooperate with them and do therapy so they had to release him to the county jail. It's a sad situation and I'm trying to be strong, I have 3 younger children who needs me. I'm just lost on what to do to help him, he will be 18 on the 31st of this month. My heart has been broken and I'm feeling lost!
How are you now? I can relate, I truly liked your original post. I have a 29 year old bi-polar daughter and I am very depressed and anxious each and every day. I don't know who to turn to, I know there is NAMI but I work full time, and have custody of my granddaughter, and have severe pain due to arthritis, this does not leave a lot of time for myself or for support.
Hi Janice,
Thanks for your comment. You're rifht. Working full time and taking care of children and finding support is hard. I hope you will continue to use this site and my blog. I wrote about taking care of ourselves as caregivers in a recent blog. Hope it helps!
JV,
First, congratulations to your daughter on her sobriety. I agree...once a mother, always a mother. It sounds like you and your daughter have been through a lot. I'm sorry to hear about the migraines and OCD resurfacing. It is a good reminder that mental illness is a life long chronic illness. I hope you will check back in with Life with Bob.
Hearing your story reminds me of my life with my daughter. She is 31 now and really has not found the correct diagnosis after many years. This probably due to the fact she became addictated to alcohol and other drugs for many years which covered up many of her mental issues.
I'm happy to say after many tries at rehab she is sober and clean now for 1 year bu t all her other mental health issues are a huge issue for her to continue living day to day.
Most recently she has developed severe migraines that will not subside and her OCD tend incite have surfaced more.
Some days it is so hard to continue on and not worry for her.
Once a mother, you always worry about how your children are.
Thanks for your story.
JV
Leave a reply