About Christie Stewart, Author of the "Speaking Out About Self-Injury" Blog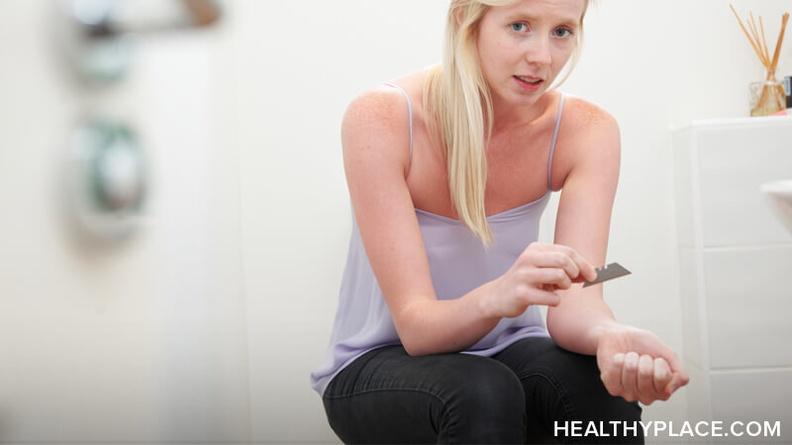 My name is Christie Stewart, but on YouTube I am known as xsullengirlx. In this blog, I'll be speaking out about self-injury, which is a somewhat taboo and very misunderstood subject to a lot of people, and dispel some of the mystery and stigma that surrounds it.
My Self-Injury Story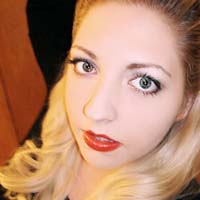 I began self-injuring when I was 13 years old. At that time, I had never heard of self-injury and no one seemed to be talking about it at all. I silently carried my secret with me for nearly 9 years before, one day, sitting down in front of a webcam and telling my self-injury story on YouTube. I was hoping that someone out there would take time to listen and understand.
Before speaking out publicly about self-injury, I'd had years of experience in and out of private counseling and medical facilities, but still felt really misunderstood and alone in my struggles. I'd never met anyone who self-injured to cope with their emotions like I did, so it was quite a shock when my first YouTube video on the subject racked up thousands of views and comments from people who were going through the exact same thing.
That's when I learned the importance of speaking out about self-injury. At one point, I felt so alone. It's my hope that, someday, no one else will ever feel that way. I speak out to let people know there are others like them. I spread awareness to educate people on what exactly self-injury is and what goes on inside the mind of people who self-injure. I hope that this blog can be a voice for those unable to speak out about their own struggles with self-injury.
Speaking Out About Self-Injury Blog Welcome Video
You can connect with Christie on Google+, Youtube, Facebook and Twitter.
APA Reference
Stewart, C. (2012, September 4). About Christie Stewart, Author of the "Speaking Out About Self-Injury" Blog, HealthyPlace. Retrieved on 2023, December 5 from https://www.healthyplace.com/blogs/speakingoutaboutselfinjury/2012/09/about-christie-stewart
Author: Christie Stewart
I'm 23 and have been self injuring for 4 years. I'm really looking forward to your blog as I'm ready to make a real effort to stop this. I've found a lot of positive support here at HealthyPlace. It's a great site and you being here makes it better.
Leave a reply