The Best Basic Queer Coming-of-Age Love Story Is 'Classmates'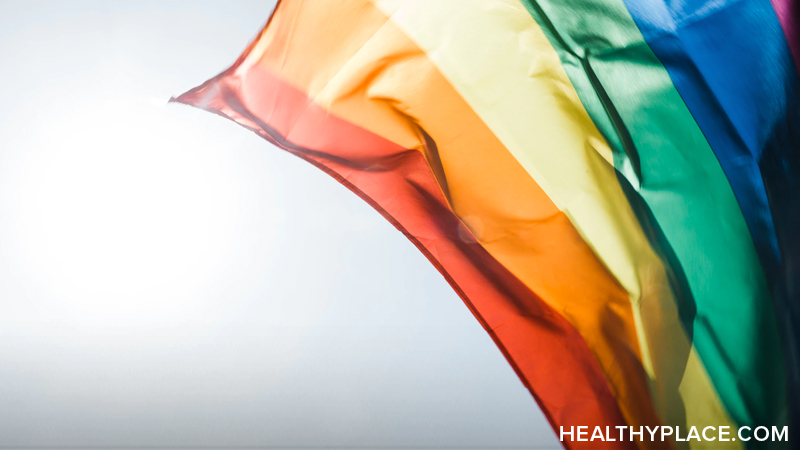 This Pride month, I'm recommending my favorite lesbian, gay, bisexual, transgender, queer, plus (LGBTQ+), coming-of-age love story. Classmates, also known as Doukyusei, by Asumiko Nakamura is about two high school boys who fall in love for the first time. The manga and its anime adaptation will leave your spine tingling and your stomach aflutter.
Set in Japan, Rihito Sajou and Hikaru Kusakabe are second-year students at an all-boys high school. Sajou is a studious and solemn dark-haired boy with high honors. Kusukabe is a cool and carefree blonde-haired boy and a guitarist in a rock band. During choir practice, Kusakabe notices Sajou is not singing the words but only mouthing them. After school ends, Kusukabe forgets his lunch box in the classroom and happens upon Sajou rehearsing the song alone. Kusukabe offers to help Sajou until the choir recital. It is between these after-school meetings, with the backdrop of a summer buzzing with cicadas, that their love begins to sizzle and spill over like soda pop. 
A Simple, Queer, High School Love Story Done Right
To me, Classmates is perfect in every way. I've watched the movie over 10 times. At the loneliest and most difficult times of my life, the story has soothed my mind and left me feeling hopeful. Kusukabe's silly and extroverted personality perfectly complements the stoic and introverted Sajou. The story is simple in the best and most beautiful way. Nakamura's art style, paired with the anime's bright watercolors and light guitar strumming in the background, creates a dream-like quality. Classmates doesn't need to be more than it is, and that's why I think it's perfect. 
Clumsy and awkward, funny and heart-warming, every step of their developing relationship is an absolute joy to experience. Their feelings are a mix of confusion; they are both coming to terms with their feelings for each other and how to communicate them. They are also dealing with the fears of the next stage of life as they prepare for college entrance exams and graduation. They worry about being separated and the future of their relationship. 
Lesbian, Gay, Bisexual, Transgender, Queer, Plus Love Story Themes and More
Classmates treads lightly on the taboo topics of LGBTQ+ relationships. There are comments from their teacher and Kusakabe's bandmates suggesting that their relationship is just a phase because they're in an all-boys high school. Sajou is insecure and struggles to convey his feelings to Kusakabe. There is a push and pull to their relationship as they navigate their own feelings. 
Yellow is a symbol throughout the story. A perfect color for young love and hot summer days. There is a scene near the end of the story where Sajou imagines a yellow ribbon tied to his and Kusakabe's wrists, connecting them. The ribbon can break, but they can tie it back together again. Although the ribbon will look different, they will still be connected to each other. I love this message of an enduring relationship, that they will grow and change with each other. 
I think anyone looking for a coming-of-age LGBTQ+ love story would really enjoy Classmates. I will leave you with a quote from Nakamura about the story's theme: a slow, serious love. 
"That was the theme I decided on when I started to write Classmates. It was the first job I got from a BL magazine, so I wanted to go with something cliché, almost hackeyed. The idea was to make it the 'f' of fundamentals, the 'b' of basics, something naive, reckless, impatient. I'll be happy if I managed to give you the taste of the bittersweet freshness of youth, the sort to give you an itchy feeling in your sides, to make your fingers shake and pop."1
See Also
Sources 
Nakamura, A. (2019). Classmates Vol. 1: Dou kyu sei. National Geographic Books.
APA Reference
Mitchell, H. (2023, June 14). The Best Basic Queer Coming-of-Age Love Story Is 'Classmates', HealthyPlace. Retrieved on 2023, December 7 from https://www.healthyplace.com/blogs/thelifelgbt/2023/6/the-best-basic-queer-coming-of-age-love-story-is-classmates
Author: Hayes Mitchell