Setting Goals When You Have Posttraumatic Stress Disorder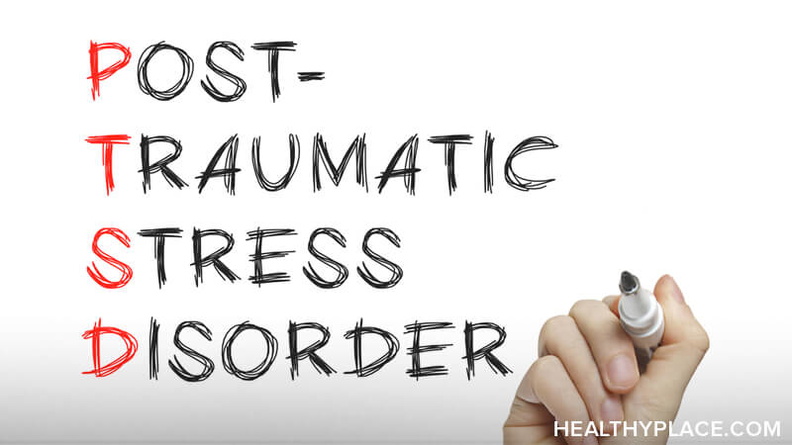 When you are living with a mental illness like posttraumatic stress disorder, setting and working toward specific goals is sometimes challenging. As someone who has posttraumatic stress disorder (PTSD), I know that there are times when my PTSD symptoms are worse than others and those times are often hard to predict. So when I set goals with PTSD, regarding either my recovery or other aspects of life, I try to keep in mind that I may have more to deal with than others who don't suffer from a mental illness (How to Build Confidence and Achieve Your Goals).
Why Is Goal-Setting with Posttraumatic Stress Disorder Important?
The new year is just around the corner so now is the time everyone (or so it seems) is considering which resolutions to make for the next 12 months. I prefer to think of January as a time to set goals rather than a time to make resolutions. It's probably just semantics,
but thinking in terms of goals is easier for me to digest, and easier for me to stick to (How to Make New Year's Resolutions You Can Stick To).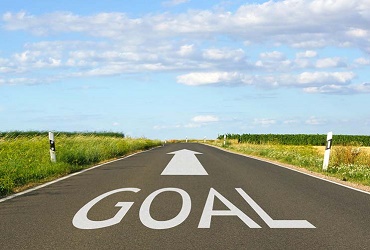 You can look at hundreds of websites that will give you as many reasons why goal-setting is important, but you'll likely come up with your own reasons if you haven't already. The reasons that setting goals with PTSD are important to me are:
It gives me hope. It's sort of the same as having something to look forward to. Even though the goals I set require work on my part, I look forward to achieving them. That makes me feel hopeful--that I can do the things that I put my mind to.
It makes me more productive. When I have specific goals, even small ones, I find that I am more productive than when I just coast along and see how much I can get done.
It boosts my confidence. Reaching a goal that I have set for myself increases my self-confidence, which a lot of times needs all the help it can get (Set Goals that Work for You to Improve Your Self-Esteem).
It gives me a sense of accomplishment. I feel good when I accomplish things, and it makes me more likely to tackle other bigger tasks.
Setting Realistic Goals Is Essential to PTSD Recovery
When I am setting goals for myself I try to do two things. First, I try to make sure that they are realistic and attainable. This requires being self-aware and knowing what my capabilities are. It's realistic and attainable to believe that I can lose 15 pounds by the summer or take a Greek-introductory class. It's not realistic or attainable to think that I will be a bikini-clad, fluent Greek speaker by the summer.
Secondly, I try to make sure that I have an accurate outlook on my limitations and expectations. While I think this is important for everyone, I think it's especially important for those of us with mental health issues that include anxiety or depression (Fight Depression By Setting Reachable Goals).
Setting a goal that is too lofty or doesn't take into account that there might be bad days along the way, can set us up for disappointment, which can exacerbate PTSD symptoms. I know that when I am realistic about my limitations (even if it's just to be willing to accept setbacks when and if they happen) when I'm setting goals, I am much more likely to achieve them.
Whether you are setting goals about your PTSD recovery, your finances, your health, or anything else, remember that it is something that is meant to be motivating and hopeful, not overwhelming and stressful. Break bigger, long-term goals into smaller, short-term goals to help keep you on track and motivated. And ask for support in reaching your goals; friends or family who know what you are working toward can be a great help.
What are your goals for 2017? I would love to hear them and how you plan to accomplish them in the comments below.
Find Jami on Facebook, on Twitter, on Google+, and on her blog, Sober Grace.
APA Reference
DeLoe, J. (2016, December 26). Setting Goals When You Have Posttraumatic Stress Disorder, HealthyPlace. Retrieved on 2019, September 20 from https://www.healthyplace.com/blogs/traumaptsdblog/2016/12/setting-goals-when-you-have-a-mental-illness
Author: Jami DeLoe
Thanks so much. I'm glad you found it useful.
Leave a reply