Eating Disorders Recovery Show Recap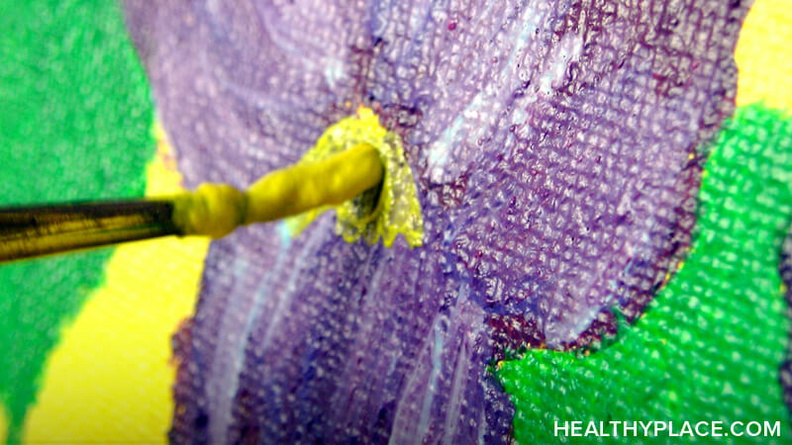 On Tuesday night's show, we addressed the difficulty in recovering from eating disorders. HealthyPlace.com Medical Director, Dr. Harry Croft mentioned a key factor in understanding this disease is to remember it is not about having a fat phobia' but it has to do with control, or maybe even lack of.
Body image also plays a major role in eating disorders such as anorexia and bulimia. Many times, sufferers do not see themselves the same way as a friend or loved one does. When they look in the mirror, they see a distorted image of themselves - "I'm so fat" - which leads to "I have to quit eating so much".
Our guest, Shannon Cutts, author of the book' Beating Ana, and a 15 year sufferer of anorexia and bulimia provided some great insight into her struggles. She openly gave suggestions on how to approach a loved one with the disease, as well as putting the disease into perspective by comparing it a bad relationship.
If you, or someone you know, is struggling with an eating disorder, treatment is not as simple as taking a pill. Both Dr. Croft and Shannon noted the importance of therapy for treatment of eating disorders and Shannon explained that having a mentor, someone who has lived with an eating disorder and received treatment for it, is very helpful in the recovery process. Shannon developed the program, MentorConnect.
For more information on eating disorders, visit the HealthyPlace.com Eating Disorders Community and read Dr. Croft's blog post: "Anorexia Nervosa: Development and Treatment".
APA Reference
admin (2009, June 4). Eating Disorders Recovery Show Recap, HealthyPlace. Retrieved on 2021, June 18 from https://www.healthyplace.com/blogs/tvshowblog/2009/06/eating-disorders-recovery-show-recap
Author: admin