Overcoming Depression: Why Some Find It Very Difficult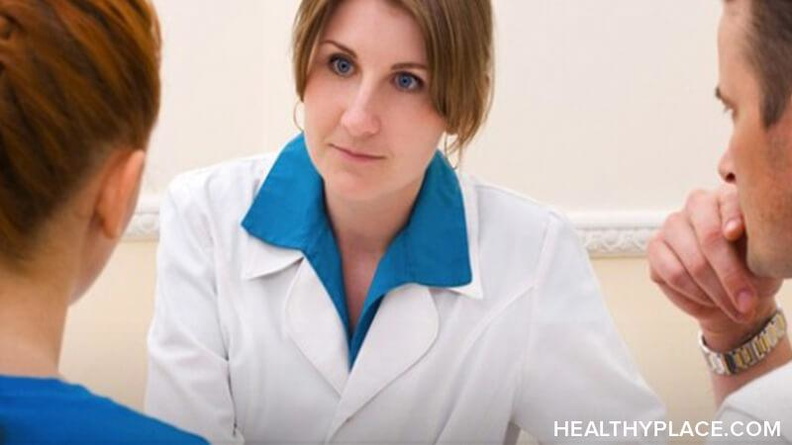 Stigma attached to major depression and other mental illnesses can be as difficult to deal with as the illness itself. The idea that "they won't understand" keeps depression sufferers silent and compounds their sense of isolation and negative thinking patterns.
Dr. Deborah Serani is a go-to expert on the subject of depression. What makes her perspective unique is that she specializes in the treatment of depression and also lives with depression. "One of the greatest things I've been able to do," Serani says, "is to let others know that there's no shame in living with a mental illness. Help is out there – and you don't have to suffer quietly or alone."
Overcoming Depression Requires Recognition and Work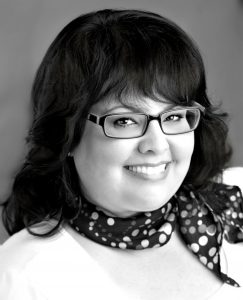 For a long time, Dr. Serani didn't even know she had major depression. She couldn't put a label on what was going on even though she experienced the negative, corrosive thoughts that come along with the illness. On this edition of the HealthyPlace Mental Health TV Show, Dr. Serani shares her own experiences of living with depression, the importance of understanding the role of your genetics and your life experiences in your recovery efforts, and provides insight and tips on how you can overcome depression.
Dr. Serani is the author of the self help book, Living with Depression, about her lifetime struggles with major depression and suicidal thinking, and how finding the right combination of treatments can lead to health and healing. You can find Dr. Serani on her website, too.
The original HealthyPlace interview with Dr. Serani is no longer available. On the bright side, she continues to share her story and help many people. In this video, Dr. Serani speaks about her personal and professional experiences living with depression at TEDxAdelphiUniversity.
Share Your Experience of Overcoming Depression
Have you found a way to deal with your depression that works for you? Do you know someone who lives with major depression? How have they found relief? Share your knowledge to help others in the comments below.
APA Reference
Jo, K. (2012, April 11). Overcoming Depression: Why Some Find It Very Difficult, HealthyPlace. Retrieved on 2023, December 5 from https://www.healthyplace.com/blogs/tvshowblog/2012/04/overcoming-depression-why-its-difficult
Author: Kellie Jo Holly
I really enjoyed Dr. Serani's comments about why it is so difficult to break free from depression. As a student in a doctoral psychology program I truly appreciated her comments about her own struggles with depression. Mental health professionals often go through life as though we are immune to mental illness. The denial of our own mental health problems simply maintains the stigma we have about mental illness. If we can't be honest about our own problems, how can we expect our clients to do the same?
Leave a reply