Life with Dissociative Identity Disorder - Sept. 1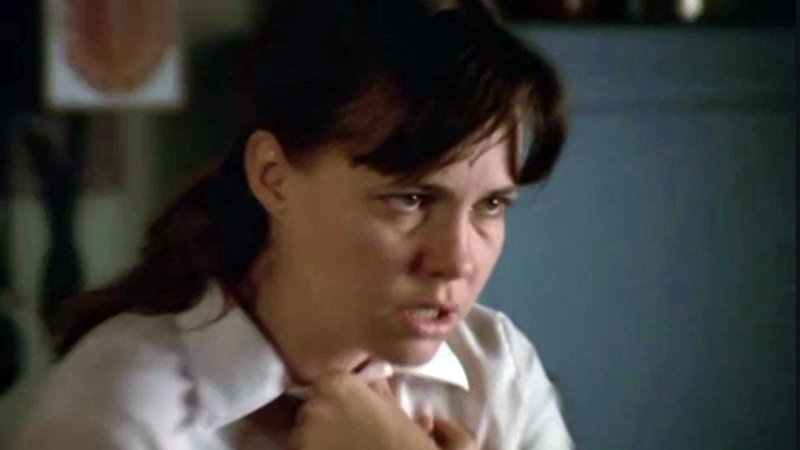 Years ago, I saw the movie Sybil, about a woman with dissociative identity disorder (DID). Sybil caught the world's attention by shedding light on what it's like living with multiple personalities and coping with dissociative identity disorder. Most recently, screenwriter Diablo Cody entertains TV viewers weekly with the real but exaggerated accounts of a woman struggling with dissociative identity disorder without the assistance of medications.
This Tuesday, we'll be discussing dissociative identity disorder diagnosis and the complications of living with it day-to-day. If you are not familiar with the term dissociative identity disorder, the term multiple personality disorder or "split personality" may be more recognizable.
What's It Like Living with Dissociative Identity Disorder?
Studies on DID have shown its development stems from severe trauma, such as sexual or physical abuse in early childhood (causes of Dissociative Identity Disorder). In DID, several identities or "alters" materialize and take control of the sufferer's thoughts and behavior at any given time. If this isn't problematic enough, the change in identity causes loss of memory when the person is able to regain himself/herself again.
Our guest, Maria, will share her first-hand account of living with DID. For Maria, enduring a very traumatic childhood and even an unexplained medical procedure seems to have triggered her disorder. (Read Maria's accompanying blog post on Diagnosis and Stigma of Living with Dissociative Identity Disorder.)
Her earliest recollection of living with a multiple personality was at 4 years old. As a teenager and young adult, she recalls making excuses for her alters when she had been told over-and-over again that she had done something she didn't remember doing. At one time in her young life, she was coping with as many as 58 personalities.
Now a mother of three and in her fifties, Maria has managed to cope with her personalities and has some advice she would like to share with others. Her aim is to debunk the negativity about DID and show that "alters" (a term she has a problem with) might be a good thing.
Healthyplace Medical Director, Dr. Harry Croft will discuss the signs, symptoms and treatments of Dissociative Identity Disorder as well as his experiences in treating DID patients. Dr. Croft is always willing to answer your questions on this topic or any other mental health issue during the show.
Remember you can find information on dissociative identity disorder and other dissociative disorders on the HealthyPlace website.
APA Reference
admin (2009, August 31). Life with Dissociative Identity Disorder - Sept. 1, HealthyPlace. Retrieved on 2023, December 8 from https://www.healthyplace.com/blogs/tvshowblog/2009/08/life-with-dissociative-identity-disorder-sept-1
Author: admin
Hi RhymersHouse Thank you so much for watching and Thank you for commenting! I did not know that was something we had here at blog show notes or would of looked sooner. I am so glad you thought we did okay, it was hard to get across so many group expereince with exact pointed questions so all I could do was answer my own expereince and add on where appropriate Wished we could of answered more in audience chat but with techey probs and all it closed soon, Thank you for your support , miss ya all, Im at Myspace you tube and all the usual places Peace Blessing Mosaic gang
Leave a reply