Breaking the Cycle of Dysfunctional Living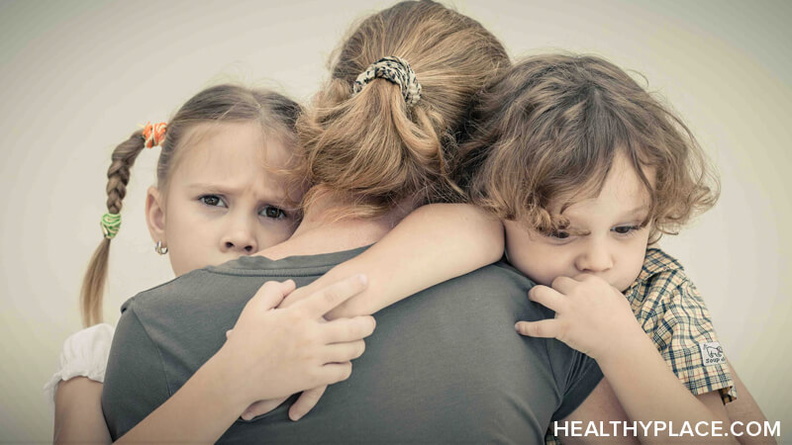 The cycle of dysfunction - you grow up in a significantly dysfunctional family and it has an impact on you. Now you have kids and the cycle of family dysfunction continues. Without recognition and positive change, the family dysfunction is passed from generation to generation.
What Is a Dysfunctional Family?
The Free Medical Dictionary defines dysfunctional family as a family with multiple 'internal' influences (ie sibling rivalries, parent-child conflicts, domestic violence, mental illness, single parenthood) or 'external' influences (ie alcohol or drug abuse, extramarital affairs, gambling, unemployment) that affect the basic needs of the family unit.
For our guest, Dena Foman, the family dysfunction definition fits her life to a tee (Roles in Dysfunctional Families). Dena says,
I have spent the better part of my life wearing a mask to disguise the childhood pain that followed me into adulthood. I was born into a poor family that had virtually no education. Later in life, my father became an alcoholic, just like his father. I am proud to say he has been sober for over 13 years. My mother left when I was 11 years old and turned to a life of drugs. I quit high school at 17 and had a child at 19.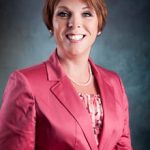 No one taught Dena parenting skills or showed her how to be loving. She says her son, later diagnosed with bipolar disorder, got little in the way of nurturing and loving attention. She believes this, mixed with a mental illness, is deadly. Her son survived suicide twice and Dena says, "I've spent more time than I want to remember planning his funeral."
Against all odds, Dena went to law school and while there, entered into therapy to figure out where it all went wrong.
Understanding Dysfunctional Living
Unfortunately this edition of the HealthyPlace Mental Health TV Show is not available. Instead, here'a a YouTube video about signs you came from a dysfunctional family.
Share Your Experiences with Dysfunctional Family
Did you grow up in a dysfunctional family? How has that affected you? Have you passed it on to your family? Leave your comments below.
APA Reference
Amanda_HP (2011, May 11). Breaking the Cycle of Dysfunctional Living, HealthyPlace. Retrieved on 2023, September 30 from https://www.healthyplace.com/blogs/tvshowblog/2011/05/breaking-the-cycle-of-dysfunctional-living
Author: Amanda_HP
My experience of living in a dysfunctional household, which stemmed from my father's behavior, forced me to put my feelings and frustrations on paper. I based the father son conflict in my novel, Rising Sunsets, on these experiences and gave my character, David Fletcher, the strength and understanding to realize that the unhealthy cycle needed to be broken.
Leave a reply