Trip from Mental Illness to Mental Health Advocacy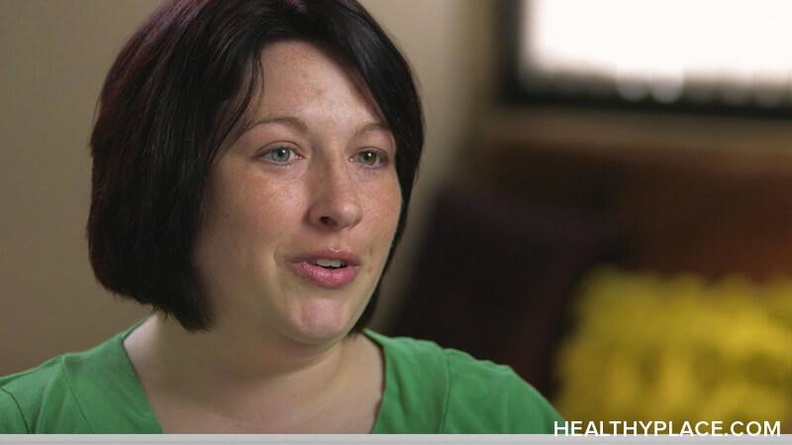 Some people who find themselves dealing with a mental illness or the illness of a loved one eventually come to a point where they want to pitch in and help the mental health community. Mental health advocacy can feel like a natural progression to some and to others it is surprising or unexpected. No matter how it comes about, it is always remarkable when a person utilizes their challenges in life, like mental illness, to do good in the world. Our guest, Shannon Flynn, does just that as a mental health advocate.
Shannon's Experience with Bipolar Disorder
Shannon has lived with a diagnosis of bipolar disorder since the age of 17. She has struggled with this, suicidality and self-injury. She knows what it is like to deal with this illness and yet, she has been able to move into action for others who also share the challenges of mental illness. Crediting a multi-faceted approach to recovery, she has been able to overcome a lot of obstacles and is here to tell you... you can too.
The Road Leads to Mental Health Advocacy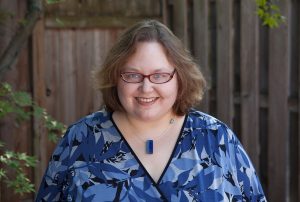 Shannon is now working for the National Institutes of Mental Health, she is very involved in NAMI (National Alliance on Mental Illness) and practices as a peer counselor. Additionally she has written a book titled Spin Between Never and Ever.
After watching our interview with Shannon, you might find yourself feeling much like her, that because of what you have experienced you are well-equipped to help others and may feel called to become a mental health advocate. You may feel encouraged by the knowledge that Shannon has come so far, but no matter what, you will be inspired to help others and be the "beacon of hope" that Shannon says we can all be.
Unfortunately our videos with Shannon are no longer available. Instead, here's Rudy, a bipolar disorder advocate, with self-help tips for you.
If you are interested in advocacy we invite you to start by checking out opportunities at NAMI, Mental Health America, and DBSA, among others.
APA Reference
Kiel, A. (2011, May 24). Trip from Mental Illness to Mental Health Advocacy, HealthyPlace. Retrieved on 2023, December 3 from https://www.healthyplace.com/blogs/tvshowblog/2011/05/trip-from-mental-illness-to-advocacy
Author: Amy Kiel