Help for Families Raising Children with Mood Disorders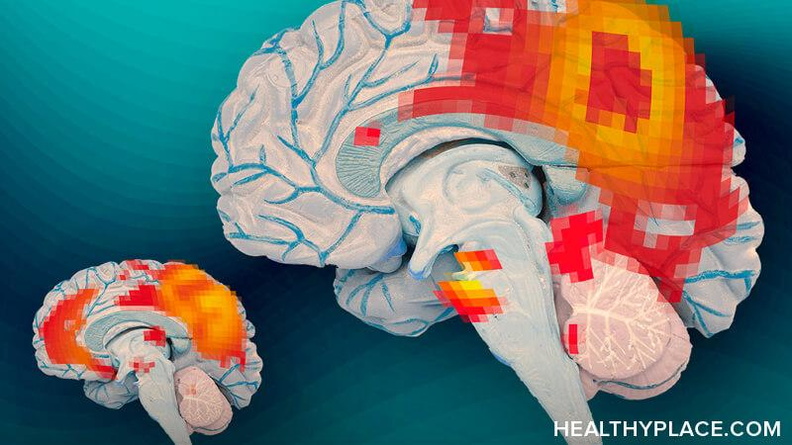 My son struggles with moderate anxiety from time to time. In turn, I struggle with knowing how best to help him. After speaking with Susan Resko, former Executive Director of The Balanced Mind Foundation, I feel renewed gratitude for my comparatively much smaller-scale parenting struggles. Families raising children with mood disorders have a daunting task, but there is help available.
There's Help for Children with Mood Disorders
The Balanced Mind Foundation was a resource for families raising children with mood disorders: childhood bipolar disorder, childhood depression and a proposed new DSM-V diagnosis for children who are
currently diagnosed with bipolar disorder, but do not meet full criteria. Executive Director Susan Resko joined us on the HealthyPlace Mental Health TV Show to discuss the struggles these families face and how The Balanced Mind Foundation helped. Since our interview, Ms. Resko oversaw the Foundation's merger with the Depression and Bipolar Support Alliance and later moved on to be President of The Josselyn Center.
Susan is a national leader in children's mental health advocacy and is passionate about her work. Susan and her husband Mike have three children, one of whom has been living with a variety of mental health challenges for the past decade.
Childhood Mood Disorders: Who, What, When, Where and Why
The interview Mrs. Resko taped with HealthyPlace is no longer available. Here is a playlist about childhood mood disorders. It provides an overview of the following:
how to identify mood disorders in children,
why diagnostic criteria is different for kids,
mood disorder not otherwise specified, and
major depressive disorder.
This 6-part series is a recording of a community presentation Clarity Child Guidance Center recorded and posted on their YouTube channel, HopeForChildren1.

Share Your Experience Raising Children with Mood Disorders
Does your child have childhood bipolar disorder or depression? Please leave your comments below.
APA Reference
Gray, H. (2011, November 2). Help for Families Raising Children with Mood Disorders, HealthyPlace. Retrieved on 2023, November 30 from https://www.healthyplace.com/blogs/tvshowblog/2011/11/help-for-families-raising-children-with-mood-disorders
Author: Holly Gray