The Great HealthyPlace Giveaway
We're celebrating the inaugural video of our first HealthyPlace YouTube vlogger, Hannah Blum, with a fun giveaway. Hannah has bipolar 2 disorder and she'll be sharing not only her story but, in the weeks to come, she'll be talking about many different aspects of living with a mental illness. Her first official video post is this coming Monday morning. You'll definitely want to check that out.
We want to build a vibrant mental health community on YouTube and we want you to join in. So, for our YouTube subscribers only (click the red button in the video or subscribe here), we are doing "The Great HealthyPlace Giveaway". Here's how it works:
If you haven't already, subscribe to our channel by clicking the "subscribe button".
Contribute a 1:30-2:30 minute video or a 400-600 word article (details below).
That's it.
HealthyPlace Giveaways
We'll be sharing your contributions across the HealthyPlace website and our social sites, hopefully helping thousands along the way. As a source of motivation and a thank you, we've teamed up with two great companies: SchizophrenicNYC and WearYourLabel. Each company offers a portion of their proceeds to mental health organizations. You have your choice between one of the shirts or an awareness bracelet (pictured below).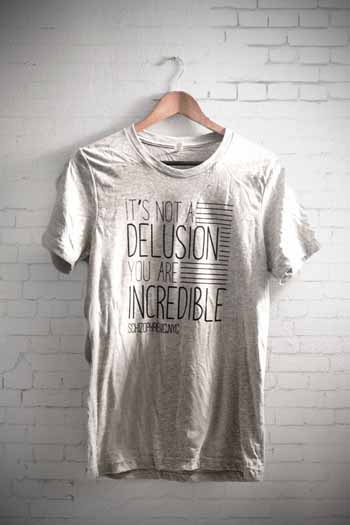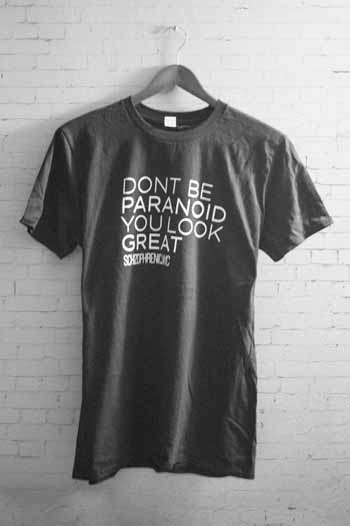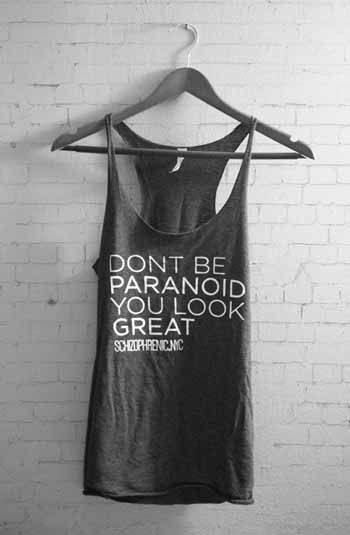 Self-Help Video and Article Guidelines
Do you use self-help to manage your mental health? Tell everyone about it and show us in a video. In the video:
Introduce yourself and mention your mental health condition
Describe your symptoms and how they affect you
What self-help method or tool do you use and why do you use it?
Show us how it's done
Describe the results
How long have you been using it and how often?
How difficult is it to accomplish
Anything else you think is important to know
The video should be 1:30-2:30 minutes long. You can use your phone (shoot holding it horizontally) or any device with a camera. Please make sure you have good lighting and the audio is clear.
If you want to write a 400-600 word article, please cover all the details above, including a clear description of how the self-help method is carried out and a nice picture of you doing it.
When you're done, email your contribution to: info@HealthyPlace.com (and put "HealthyPlace YouTube Giveaway Entry" in the subject line). Please include your:
Full name
Address (so we can mail you your gift)
Phone number
Which gift you want (if it's one of the shirts, let us know your size)
One final thing, once submitted, all written and video contributions become the property of HealthyPlace.com, Inc. and cannot be used anywhere on the Internet. All work submitted must be original work and not infringe on anyone else's copyrights and it must not have been previously posted anywhere on the Internet.
We're looking forward to your contribution. If you're not a subscriber to the HealthyPlace YouTube channel, it's not too late. And don't forget to check out Hannah's first video on Monday morning.
APA Reference
Author, G. (2016, October 22). The Great HealthyPlace Giveaway, HealthyPlace. Retrieved on 2023, November 28 from https://www.healthyplace.com/blogs/yourmentalhealth/2016/10/the-great-healthyplace-giveaway
Author: Guest Author
When I start to feel like I am starting to go into depression and/or having negative thoughts, I do what is called Flipping the Card. I replace the bad with positive and happy thoughts. I refuse to let anything bring me down when I am having a good day now! I use it so much that it has become a natural thing for me to do now!
BP II has a genetic component, as do all mental health disorders. We NEED TO KNOW THIS. I WOULD NOT HAVE GIVEN BIRTH, had I known this.
Leave a reply