Gay Bullying, Gay Bullies and Dealing with Gay Bashing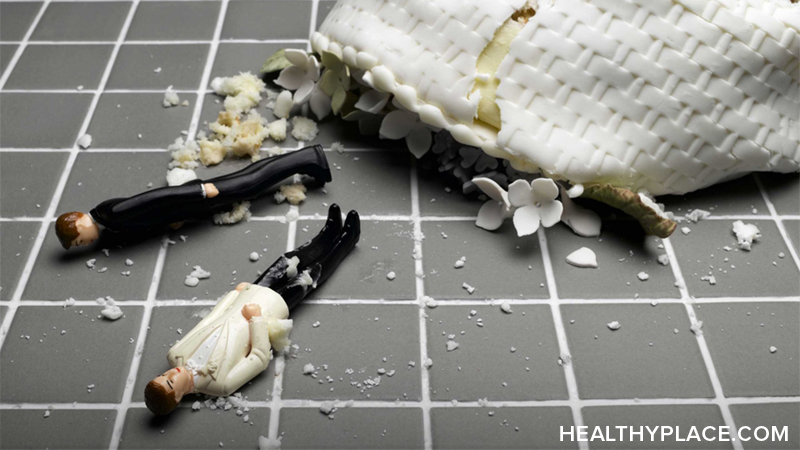 Gay bullying and gay bashing are actions that hurt us all. Even if we are not bullied or bashed directly, it is likely we know someone who is. A rash of gay suicides in 2011 proves how deadly gay bullying can be. Here are just four:1
September 9: Billy Lucas, age 15, of Greensburg, Indiana, hanged himself from the rafters of his family's barn
September 19: Seth Walsh, 13, of Tehachapi, California, hanged himself from a tree in his yard
September 22: Tyler Clementi, 18, a Rutgers University freshman, jumped off the George Washington Bridge in New York City
September 23: Asher Brown, 13, of Houston, Texas, shot himself in the head
Gay bullying statistics indicate that gay teens are two-to-three times more likely to commit suicide than other youths and about 30% of all suicides have been linked to a gender identity crisis.2
None of these deaths had to occur, but they did because each of these people was sent the message that it was better to be dead than to be gay.
What is Gay Bullying, Gay Bashing?
Gay bullying and gay bashing is bullying or treating one poorly because they are gay (definition of gay) or because they are thought to be gay. The targets are primarily people who do not fit into gender stereotype roles whether they are, in fact, gay or not. Gay bullying statistics indicate that 9-out-of-10 gay youth have been subject to bullying and that, of those, almost half were physically harassed and a quarter report being physically assaulted.
Gay bullying or gay bashing may be:
Name-calling
Taunting
Mocking, making jokes
Violent anti-gay images
Physical or sexual assault
Any individual minor incidence of gay bullying or gay bashing may be something that someone can deal with but the main problem with it is its pervasive and consistent nature to the point where it injures an individual's self-esteem and desire to live.
Adult Gay Bullying
And while we often think of children or teens when we think gay bullying, bullying occurs in adult situations, such as in the workplace, as well. Adult bullies are more likely to use verbal bullying than physical bullying but the result is the same: their attempt to humiliate and gain power over their target.
Stop Gay Bullying – How People Are Working to Stop Gay Bashing
Many organizations are dedicated to stop gay bashing and gay bullying and there are more and more initiatives locally, like in high schools, to stop gay bashing. Over 4000 Gay-Straight Alliances are now registered with the Gay, Lesbian and Straight Education Network and initiatives such as "No Name-Calling Week" now exist to put the spotlight on all types of bullying and bashing.3
If you are being bullied, dealing with gay bashing can seem daunting, but there are many things you can do.
Tell a teacher or principal (in the workplace: the human resources department or a supervisor)
Get involved in gay supportive organizations
Surround yourself with supportive individuals
Consider seeing a gay therapist (gay therapy) for understanding and support
And always remember that it gets better. You won't be in that gay bullying environment forever and acceptance is possible. See the incredible It Gets Better Project for hope from people just like you for more details.4
APA Reference
Tracy, N. (2022, January 4). Gay Bullying, Gay Bullies and Dealing with Gay Bashing, HealthyPlace. Retrieved on 2023, December 2 from https://www.healthyplace.com/gender/gay/gay-bullying-gay-bullies-and-dealing-with-gay-bashing
Last Updated: January 13, 2022