Bipolar Disorder and Music: Helps Me Understand My Emotions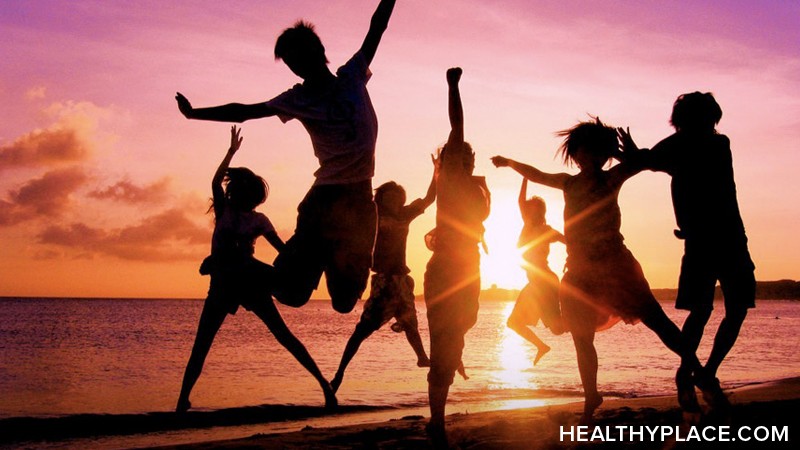 Music and bipolar disorder: Is there a connection? In my life with bipolar 2 disorder, music has played a significant role, not only as an outlet but as a way of understanding my emotions. Music can change my mood, or allow me to express my feelings on a much deeper level.
How Music Affects My Bipolar Disorder
It can be extreme. Sometimes I will analyze a song for hours and the emotional tone of the singer with the intent of understanding what they are feeling. I believe many people with bipolar disorder, depression or anxiety have a special relationship with music. In this video, I share how music impacts my life as someone living with bipolar 2 disorder.
Do you feel that there is a connection between music and bipolar disorder? Please share your thoughts or do a response video and send it into info@healthyplace.com. Thanks!
APA Reference
Blum, H. (2018, February 21). Bipolar Disorder and Music: Helps Me Understand My Emotions, HealthyPlace. Retrieved on 2023, December 11 from https://www.healthyplace.com/living-with-bipolar-blog/bipolar-disorder-and-music-helps-me-understand-my-emotions
Author: Hannah Blum
Hi !
my daughter has mood disorder and she loves to sing her music. when she is in an anxious dip of low mood she sings children songs from her childhood, these songs help her come through the low mood and we then find she becomes really tried and then she falls asleep, music is really the best for our daughter.
Leave a reply