My Life with Bipolar: Why I Share the Experience Openly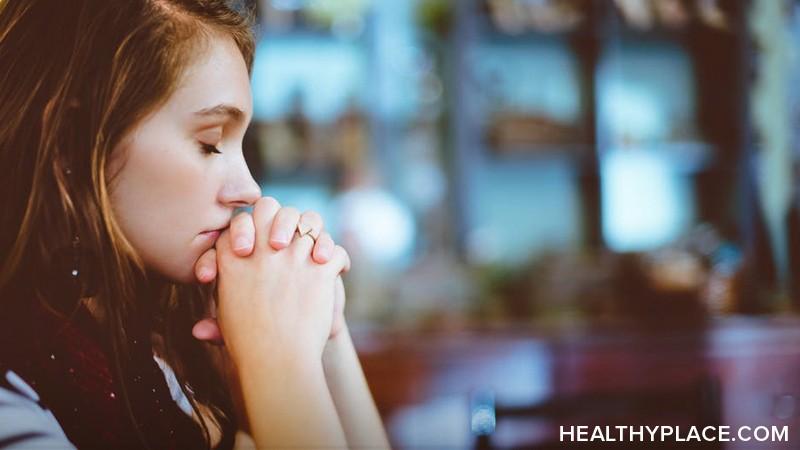 Two years ago, I published my personal blog, halfway2hannah, about my experience as a young adult living with bipolar 2 disorder. Why? I developed a passion for mental health and saw the impact social media platforms have on society. I decided to combine mental health and media by sharing my story.
Openly Disclosing Bipolar: "Are You Crazy?!"
Of course, those around me were concerned that disclosing my life with a stigmatized condition, like bipolar disorder, would affect my chances of finding a stable career after I graduated college. However, it was the first time in my life I felt in control and confident that I was making the right decision against what everyone else was saying.
I have met a lot of different people along my journey, many who have been silenced by stigma. I felt that not only did I have a story and a message to share, but the confidence and resources to utilize social media to do it. My personal blog eventually led me to HealthyPlace, where my journey continues. In my opinion, social media is a great place to share your experience.
Start your journey here and share your experience, ask a question and/or leave a comment below. I look forward to reading it!
APA Reference
Blum, H. (2017, April 19). My Life with Bipolar: Why I Share the Experience Openly, HealthyPlace. Retrieved on 2019, October 18 from https://www.healthyplace.com/living-with-bipolar-blog/my-life-with-bipolar-why-i-share-the-experience-openly
Author: Hannah Blum