What is Love?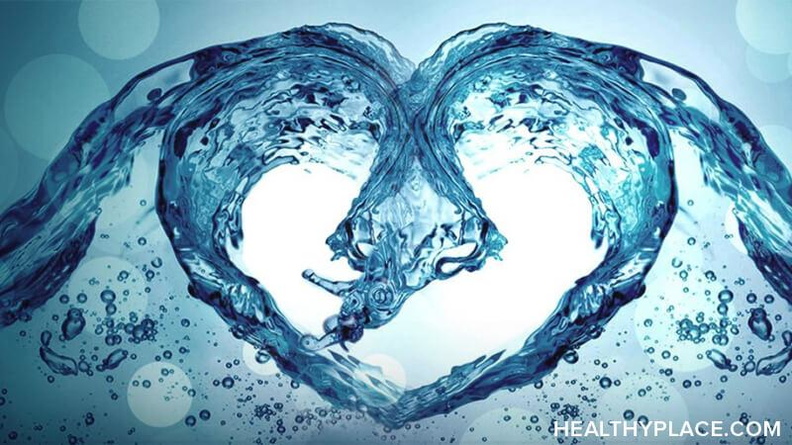 "When you look at love, you're looking into the face of appreciation."
Throughout the history of mankind, we as a world culture have made love out to be mysterious, complex, difficult, and undefinable. It's the subject of endless poems and literary works. There is an enormous amount of material available out there about love, a lot of it contradictory.
We've been given the impression that to define love is near to impossible. Maybe there's a fear that if we define it, it would somehow be less powerful...less impactful...less exhilarating. Maybe we like the mystery of it. But is it really that complicated? Perhaps the complications surrounding love come from all "stuff" we add on to this powerful emotion. Let us drop all the baggage surrounding relationships and define what it is we are experiencing in the moment of love.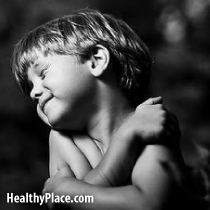 Basic Components of Love
What do you feel when you love someone? If distilled down to its core components, what would those be? Yes, love is an emotion, a feeling, a wanting, and a "being". We know it feels good, but what specific feelings, wantings, and beings are present when we feel love? Here are the common denominators of love...
Love is Accepting.
Acceptance is labeling someone as "okay" and having no particular desire to change them. Who they are is perfectly fine with you. You pose no condition on whether you will love them or not. This is called unconditional love. When your love IS conditional, the moment they step outside your set of conditions, love evaporates.

Love is Appreciating.
Appreciation is one step beyond acceptance. Its when your focus is on what you like about another. We look at them and feel this sweeping appreciation for who they are, their joy, their insights, their humor, their companionship, etc. When someone says they are "in love" with another, they mean their appreciation is so enormous for this person that it consumes their every thought.

Love is Wanting Another to Feel Good.
We want those we love to be happy, safe, healthy, and fulfilled. We want them to feel good in all ways, physically, mentally and emotionally.
How Do We Express Love?
We don't always express our love. Love is a feeling and the expression of that feeling is separate. It's an action. There's a practical reason we don't always express our love for another. It's an issue of TIME. We only have 24 hours in a day (if you make it up that way). If the expression of love was a core ingredient to love, we would have to be stingy with who we loved, because there simply wouldn't be enough time to demonstrate our love for everyone! If you see the distinction between the feeling and the expression, you can then love endless numbers of people.
Attention
Love expressed is when you give your attention, your time, your focus to someone. Webster defines attention as "the giving of one's mind to something."
There are many ways in which we give our attention to another. We use our five senses. Our ears to listen. Being completely present with the one who is speaking. Our eyes, watching another, undivided attention. Tasting/smelling? (I'll let you figure that one out). Touching, giving a hug, holding a hand, a caress, or sexual expression. How you express your love depends on the type of relationship.
APA Reference
Staff, H. (2021, December 16). What is Love?, HealthyPlace. Retrieved on 2023, December 1 from https://www.healthyplace.com/relationships/creating-relationships/what-is-love
Last Updated: February 2, 2022