Mental Wellness Worksheets, Apps for Your Wellness Journey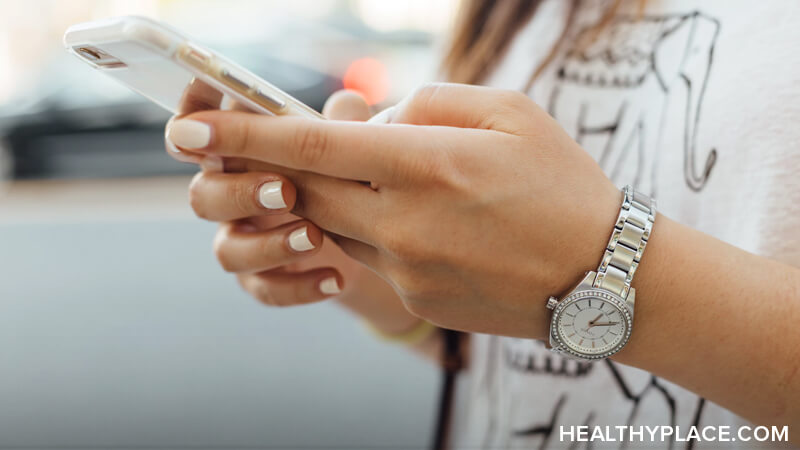 Mental health wellness worksheets and mental wellness apps are excellent tools for promoting mental health wellness. Both worksheets and apps can be beneficial in building up a toolkit of coping skills to manage different kinds of feelings, thoughts, and upsetting situations. Mental health wellness worksheets and apps help by providing a guide for you to learn how to get in touch with yourself, your needs and how to best take care of your mental health wellness.
Top 5 Mental Health Wellness Worksheets and Mental Wellness Apps
It is important to try out different mental wellness worksheets and apps to help you make an informed decision about what works well for you. The following are the top five mental health wellness worksheets and mental wellness apps that will help you learn how to build and maintain mental health wellness activities in your life:
Goal Planning Worksheet. A goal planning worksheet is an excellent tool to use when you are working hard to create a regiment for mental wellness while working toward your personal life goals. When choosing a goal planning worksheet, it is best to ensure that it is broken down into a blueprint of realistic short-term goals, long-term goals, objectives, and deadlines that will help you stay on track, but also not get down on yourself if you begin to struggle.
PsychPoint.com provides a goal planning worksheet that helps you to break down your overall goal into three attainable goals and objectives. This worksheet helps you see your goals as individual tasks, rather than the big picture. This prevents the big picture from seeming so overwhelming.
Meditate to De-Stress Worksheet. Meditation is a great way to de-stress and relax during a long day. When properly used, meditation can be used at any point of the day and can be particularly useful when feeling worried or overwhelmed, or when dealing with an upsetting situation. PsychPoint.com's Meditate to De-Stress worksheet provides a step-by-step process on how to incorporate meditation and deep breathing into reducing the stress of an upsetting situation or overwhelming day.
Automatic Thought Record. An automatic thought record is a tool used in cognitive behavioral therapy that helps to slow down reaction time. Sometimes, we can react to an upsetting situation too quickly or without thinking about how to handle a situation with logic, rather than emotion. An automatic thought record is a great way to slow down your thoughts, emotions, and behaviors. This helps you learn how to be less reactive and to reason through your upset feelings to find a sound resolution.
The Now. The Now is a mindfulness app that provides users with regular reminders to take breaks throughout the day. The Now is packed with mindfulness tools like, guided imagery and inspirational messages, that encourage people to take time in their day to break, reflect and re-center their minds in the present moment. Being able to re-center the mind is a powerful skill for maintaining mental wellness, so this app is a great tool to use for improving your own mental health wellness.
Moodnotes. Moodnotes is a portable thought journal in the form of an app. With Moodnotes, you are able to record your thoughts and feelings and keep track of your mood, emotions, and triggers throughout the day. Moodnotes uses skills that are used in cognitive behavioral therapy and positive psychology techniques to help promote self-awareness and a healthy perspective on life.
These mental health wellness worksheets and mental wellness apps are wonderful tools for starting your mental health journey and keeping it on track.
See also:
How Can Depression Worksheets Benefit Your Mental Health?
APA Reference
Guarino, G. (2018, June 12). Mental Wellness Worksheets, Apps for Your Wellness Journey , HealthyPlace. Retrieved on 2023, December 9 from https://www.healthyplace.com/self-help/self-help-information/mental-wellness-worksheets-apps-for-your-wellness-journey
Last Updated: May 15, 2020